Crypto.com exchange will get a Major Payment Institution License from Singapore's top financial regulator. The Singapore-based crypto exchange got in-principle approval from the Monetary Authority of Singapore (MAS) for its license. This license will enable the platform to offer a wide range of payment services in the nation.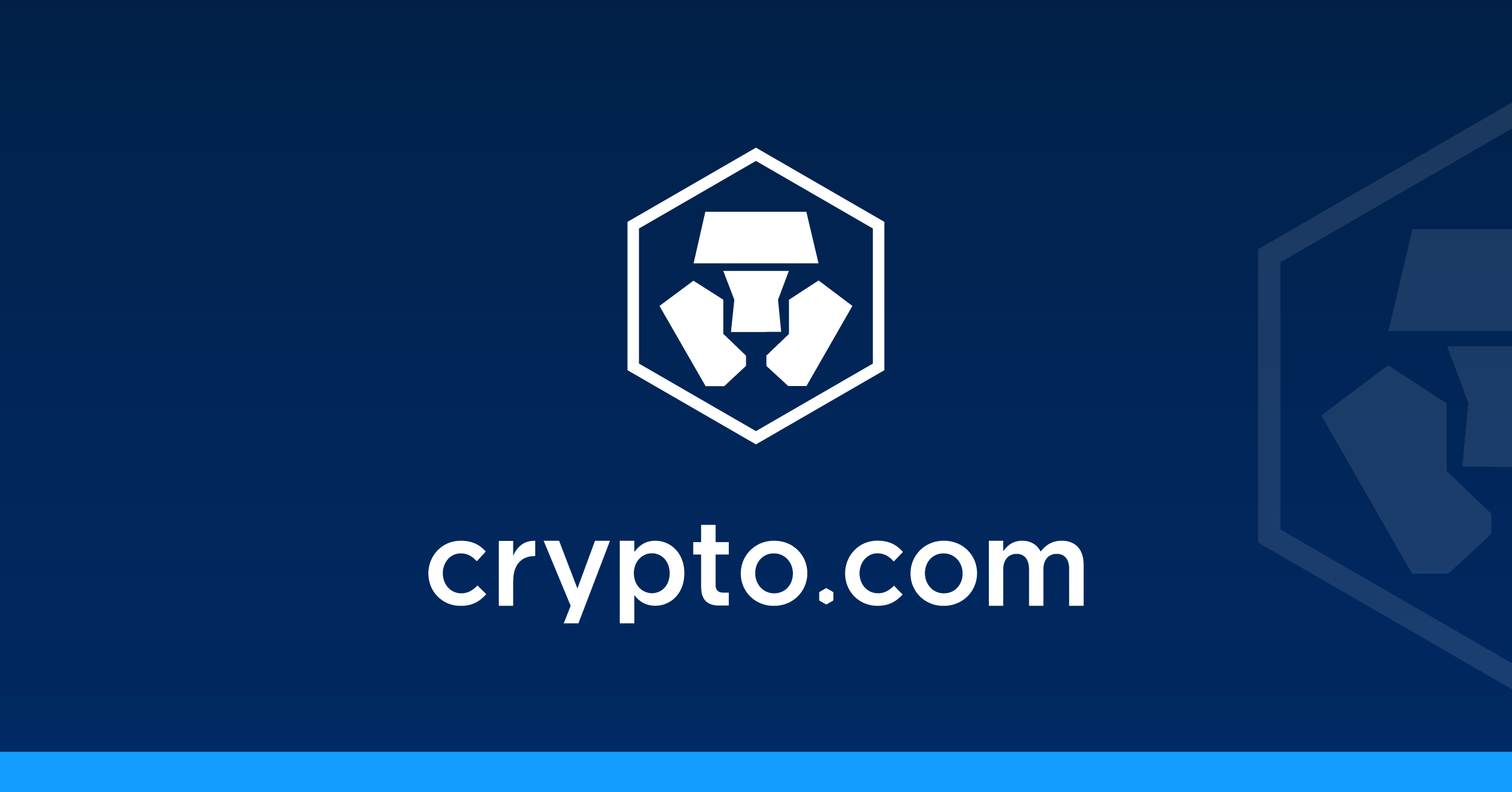 On June 22, Crypto.com announced the approval from MAS that is needed for providing the Digital Payment Token services within the infrastructure of Singapore's Payment Services Act.
In the official announcement, co-founder and CEO of Crypto.com, Kris Marszalek, confirmed the firm's commitment to working with the MAS:
"The Monetary Authority of Singapore sets a high regulatory bar that cultivates innovation while protecting consumers, and their in-principle approval of our application reflects the trusted and secure platform we have worked diligently to build. We look forward to continuing to collaborate with the MAS and deepening our roots in Singapore — a flourishing market for fintech innovation, renowned for its well-regulated business environment."
The Payment Service Act came into effect in 2019, introducing categories of small payment institutions and major payment institutions. To obtain these licenses, the enterprises are obliged to comply with several legal demands, and act in accordance with anti-money laundering (AML) and countering the financing of terrorism law.
Crypto.com confirmed in June the provisional approval of its virtual asset license awarded by the Dubai Virtual Assets Regulatory Authority. In 2021, the exchange became the first crypto firm to get Malta's Class 3 Virtual Financial Assets License.
Buy Bitcoin Now
Recently the firm saw a launch of a $100 million accelerator program to fast-track decentralized finance, Web3 and metaverse projects by its blockchain ecosystem, Cronos. Some of the most notable investment partners that are backing the Cronos Accelerator Program include IOSG Ventures, OK Blockchain Capital, Mechanism Capital, Spartan Labs, Altcoin Buzz, AP Capital, and Dorahacks.