The China Banking Association, the China Internet Finance Association, and the Securities of China, have issued a joint statement warning the public about potential hidden risks associated with investing in the rapidly evolving non-fungible tokens (NFTs) sector.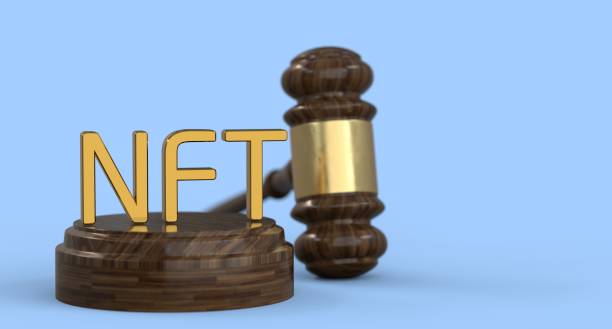 In an April 14 press release, the three regulatory associations launched an initiative encouraging innovations in the crypto and blockchain space focused on NFTs. However, the three regulators noted there is a need to curb the tendency of NFT financialization and securitization to mitigate risk around illicit activities.
The Chinese regulatory associations warned traders and institutions against considering non-fungible tokens like securities, precious metals, or other financial products. The team added that cryptocurrencies, including Bitcoin (BTC), Ether (ETH), and Tether (USDT), should not be used for pricing and settlement of NFTs transactions, arguing that trading platforms should perform real-name authentication and follow Anti-Money Laundering (AML) requirements.
In the same context, China-based regulatory associations maintained that institutions and firms in compliance with the AML requirements should not invest in NFTs or provide support to other firms failing to comply with AML rules. The joint team advised that NFT platforms should not provide centralized transactions, slit NFT batches or carry out token issuance in disguise. The publication reads:
"We solemnly call on consumers to establish correct consumption concepts, enhance their awareness of self-protection, consciously resist NFT speculation and speculation, be vigilant and stay away from NFT-related illegal financial activities, and effectively safeguard their property safety."
"If relevant illegal activities are found, they should be reported to the relevant departments in a timely manner."
Buy Crypto Now
NFTs Regulation Unclear In China
On several occasions, the three regulatory associations have warned the public against investing in crypto while encouraging institutions to abide by existing regulatory provisions on digital assets.
Notably, the Chinese government prohibited crypto exchanges from providing services in 2017. Since then, many individual and local banks had ignored the ban until the People's Bank of China (PBoC) started clamping down on the activity in 2021.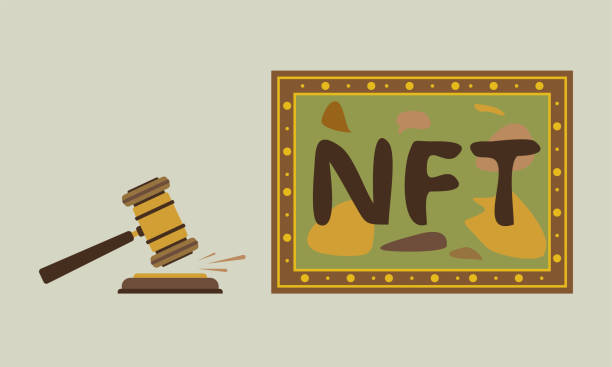 Since non-fungible token regulations in China are still uncertain, several social media giants, including WeChat, have terminated their NFT platforms, seemingly fearing unforeseen government clampdown.
However, Chinese multinational e-commerce firm Alibaba Group, one of the largest companies in the world with more than $272 billion in market capitalization, filed an NFT marketplace in August 2021 that allows users to sell tokens representing licenses copyrights.