Coinbase crypto exchange confirmed that it will be suspending all of its operations in Japan because of volatile market conditions.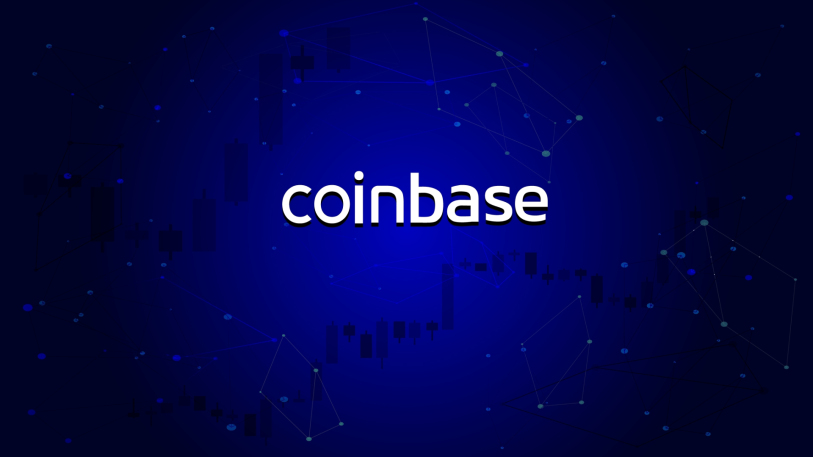 Coinbase Global Inc. said on January 18 through a blog post that it will stop its operations in Japan because of a volatile and unpredictable market. Based on the firm's announcement, all Coinbase Japan clients have until February 16, 2023, to withdraw their crypto and fiat holdings. Coinbase added that the fiat deposit functionality will be eliminated on January 20, 2023.
"Due to market conditions, our company has made the difficult decision to halt operations in Japan and to conduct a complete review of our business in the country. However, we are committed to making this transition as smooth as possible for our valued customers."
Coinbase stated that clients can decide to withdraw their crypto holdings to any other Virtual Asset Service Provider (VASP), Coinbase Wallet, or any other self-hosted wallet of their liking. The company also stated that clients can alternatively decide to liquidate their portfolio and withdraw their JPY to a domestic bank account.
The exchange also explained that any remaining crypto holdings held on Coinbase on or after February 17, will be changed into JPY. Coinbase will then send all of the remaining JPY to a Guaranty Account at the Legal Affairs Bureau based on legal requirements after a month following February 17.
Clients who do not act before February 16 will need to coordinate with the Legal Affairs Bureau to claim their JPY balance.
Buy Bitcoin Now
Kraken Leaves Japan
Coinbase is not the first exchange to suspend its operations in Japan. In late December. Kraken crypto exchange decided to close its operations in Japan and deregistered from the Financial Services Agency (FSA), citing considerably weak market conditions.
Kraken said that it made the decision as part of its efforts to focus on areas that align with its strategy and that would put Kraken in the ideal position for long-term success.