Company blames delivery disruption, falling sales, and contract delays in latest of several missed financial targets
The struggling online shopping group THG has said its profits will fall behind expectations for the third time in a year, blaming falling sales, delivery disruption, and contract delays at one of its key divisions.
The company, previously known as The Hut Group, said the profit downgrade was due to prolonged "onboarding" of new contracts at Ingenuity, its unit that helps retailers sell their products online, as well as demand for THG's own online beauty ranges being affected by courier disruption over Christmas.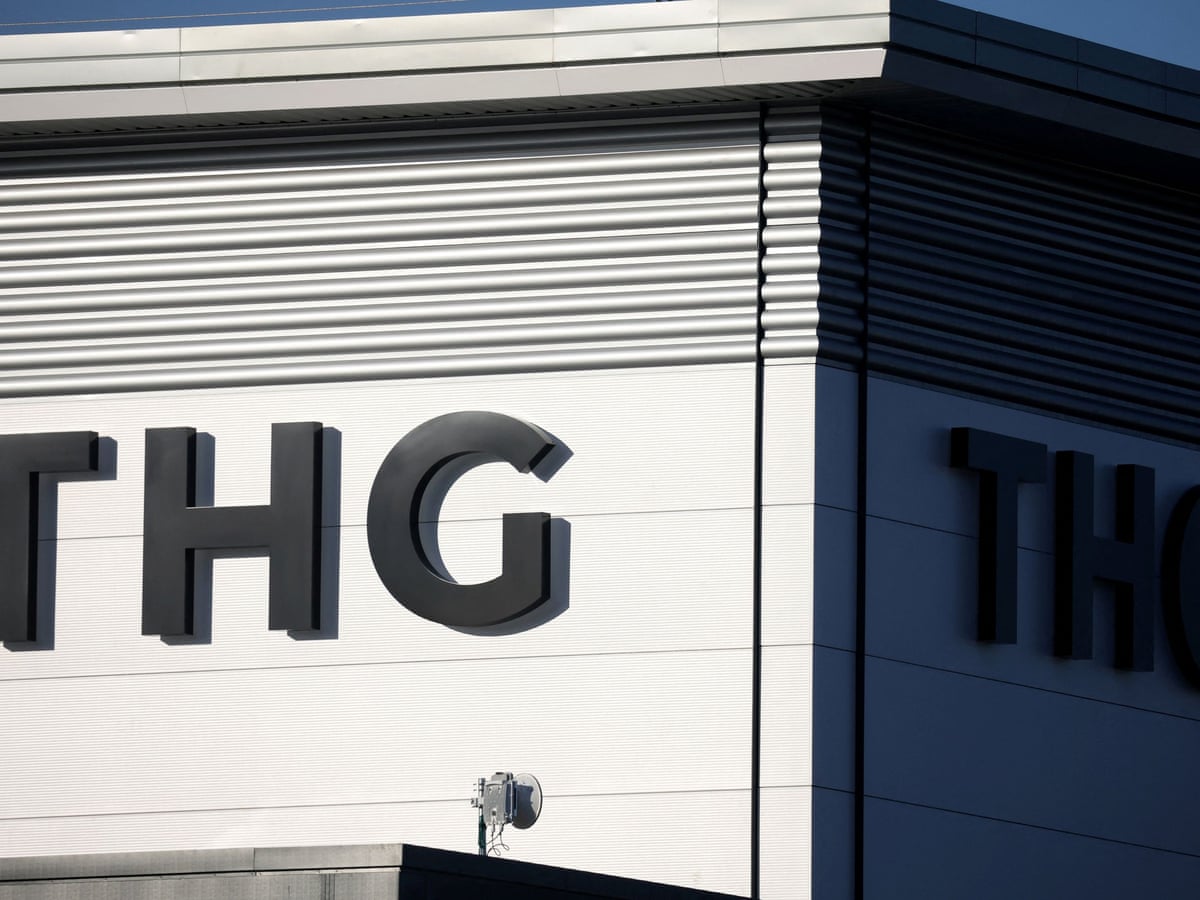 THG also registered lower-than-expected sales at its OnDemand division, which enables brands to help customers customize items with their names, after the firm suspended some loss-making activities.
Shares in the company tumbled almost 15% to 58p by noon on Tuesday. The company was listed on the stock exchange in 2020 at 500p per share.
THG has been struggling since launching its IPO, with a series of rows about the firm's corporate governance and failing to hit financial targets.
In January 2022, THG cautioned that profit margins would fall short of expectations. At the time the company said margins should rebound in 2022 and into 2023 as commodity prices decreased and as its technology division Ingenuity, which has much higher margins than the company's two main e-commerce businesses, would form a greater share of group revenue.
Profits fell behind expectations again in September last year.
In a statement to investors on Tuesday, THG's chief executive, Matthew Moulding, said:
"The group enters 2023 with strong momentum to achieve substantial margin expansion. Core commodity prices used within our nutrition division have seen significant deflation since their record highs in 2022, giving us confidence in significant profit progression as we move through the year ahead, against a much-reduced group cost base."
In December, THG suffered more pain after it became among a number of retailers to have insurance coverage reduced to its suppliers. Credit insurance is used to cover suppliers against the risk of a retailer going bankrupt between the point of receiving an order and payment being made.
Adjusted earnings for last year are now estimated to be in the range of £70m to £80m, Manchester-based THG said in a statement. It previously forecast earnings of as much as £130m, based on the financial information service Bloomberg.