Candy Digital, a nonfungible token (NFT) firm has now secured $100 million in funding. The money will be used to expand its product footprint and creative capabilities. It marks a major milestone for the massive and rapidly growing NFT market.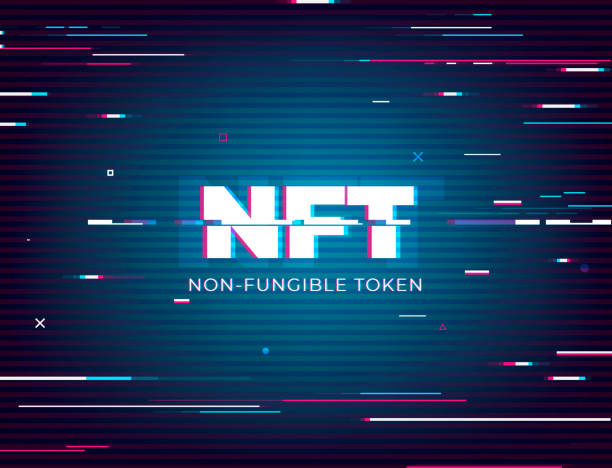 The money will help in expanding product offerings across the global sports marketplace, including developing new fan experiences. Candy Digital said that the existing partnerships include Race Team Alliance, Major League Baseball Players Association, Major League Baseball, and several college athletes.
Notably, the Series A funding round was spearheaded by private equity firms Softbank Vision Fund 2 and Insight Partners. There was also another participation from Will Ventures, Gaingels, Michael Rubin, Athletes Syndicate, and Com2Us.
Professional sports around the world are mostly turning to NFTs as a means of enhancing fan engagement. The new strategy comes in handy in the wake of the pandemic that resulted in a loss of $18 billion across major leagues around the world.
Based on a report by Visa, the loss of revenue due to lockdowns has put more pressure on professional sports to "diversify revenue and focus on technology" as a means of re-capturing the attention of fans.
Buy Crypto Now
Candy Digital is a collectibles firm that was launched by Michael Rubin, Mike Novogratz, and Gary Vaynerchuk.
The NFT buying craze increased in the third quarter. The sale of digital collectibles reached a record $10.7 billion, based on data from DappRadar. It represents an eightfold surge from the past quarter. OpenSea is the biggest market for NFT sales. However, that may soon change since more established brands are entering the space.
Candy Digital Faces Competition
In that context, Coinbase wants to unleash its NFT marketplace. Interestingly, the "Coinbase NFT" waitlist attracted up to 1.1 million signups within 48 hours. In the meantime, the biggest crypto exchange by volume, Binance, introduced its NFT platform in June 2021.
TikTok video-sharing platform also said that it will dive into the thriving world of nonfungible tokens. The social media platform announced its strategy with a new collection inspired by its most famous trend-setters.
With nearly 1 billion users globally, TikTok may offer more mainstream exposure to the digital collectibles in case the first NFT drops prove highly successful.