The latest Bloomberg reports indicate that the pension fund for firefighters in Houston has allocated some of its $4 billion portfolio towards cryptocurrency. This fund is responsible for the benefits of over 6,600 retired and active Texas firefighters. They also cater to surviving family members of deceased officers.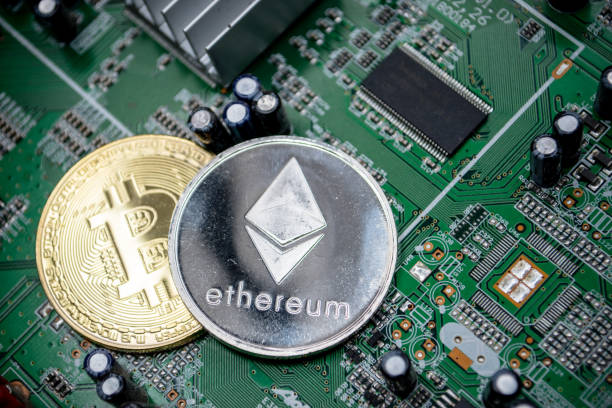 Based on the October 21 report, the Houston Firefighters' Relief and Retirement Fund used the New York Digital Investment Group (NYDIG) to acquire $25 million in Ether (ETH) and Bitcoin (BTC). The public records availed via the Texas comptroller's office show that the pension fund had at least $4.1 billion in total net assets in June 2020.
It means that the fund has allocated around 0.6% of its portfolio to digital assets. The fund's chief investment officer Ajit Singh said:
"We have been studying this as an asset class to add to our investment portfolio for quite some time. It became an asset class we could not ignore anymore. As more and more institutional adoptions happen, there will be more and more dynamics that develop for supply and demand. And having physical assets — actual tokens — gives us in the future the possibility of income generation potential."
This fund is responsible for the benefits offered to the 6,600 officers and surviving family members. Based on the group, over 50% of their resources are invested in common and private equity. They also include international stocks, domestic stocks, cash, real estate, and bonds.
Buy Bitcoin Now
In June 2021, the ForUsAll retirement plan provider lets its customers invest 5% of their portfolio assets in cryptos. While giving clients this option ForUsAll said that US citizens may be at a "disadvantage" in case they are not offered the chance to access crypto assets in their retirement plans.
Earlier in 2021, Grayscale also said that it had not found pension funds and endowments investing majorly into its funds with exposure to cryptocurrency.