The United States Securities and Exchange Commission (SEC) has allegedly launched a probe into major crypto exchange Binance's US arm (Binance.US) about trading companies that are connected to the Binance CEO Changpeng Zhao.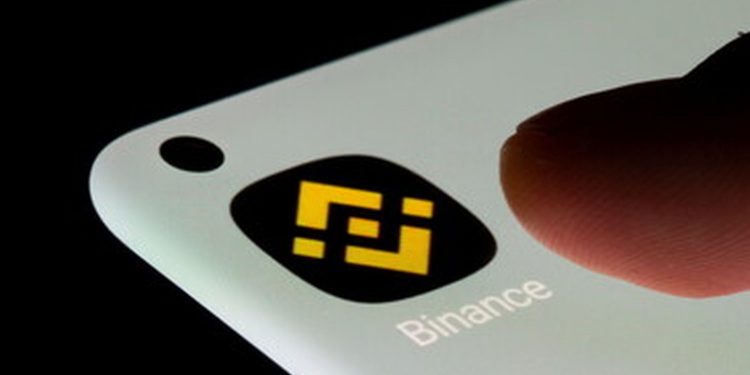 Zhao is said to have connections with the two market makers buying and selling crypto on Binance.US. Based on a February 15 report from the Wall Street Journal, the SEC is now looking into the relationship between Binance.US and trading companies Merit Peak and Sigma Chain AG.
The federal regulator has allegedly requested information from the US crypto exchange about the two firms and is investigating how it may have revealed its possible links to these market makers to the users.
Notably, the news outlet has reported that corporate documents from 2019 and former Binance executives connect Zhao to both of these trading companies. Merit Peak and Sigma Chain, acting as the market makers, both constantly sell and buy crypto on Binance.US. That strategy is known to reduce price volatility.
It is not clear how the SEC might proceed with any enforcement action even if it confirmed that an investigation was underway. Reports from January 20 revealed that the regulator introduced 97 enforcement actions with $2.35 billion in penalties between 2013 and 2021 against crypto companies, including Blockchain Credit Partners and Poloniex.
Buy Bitcoin Now
In May last year, Binance.US was allegedly under lots of investigation from the Internal Revenue Service (IRS) and the Department of Justice (DOJ) in an attempt to stop the United States residents from using cryptocurrencies for illegal transactions.
A report from March last year indicated that the Commodity Futures Trading Commission (CFTC) was also investigating the crypto exchange about the activity of American users. Binance CEO Changpeng Zhao denied allegations of misconduct at the exchange at the time. Investigations are still underway.