Dogecoin appears to be benefiting from the announcements and adoptions being done by Elon Musk. Musk is now going all-in on Dogecoin (DOGE) and this time around, it is not by appearing on TV shows or sharing memes. Instead, one of his firms has stated that clients can now use DOGE to make payments for its services.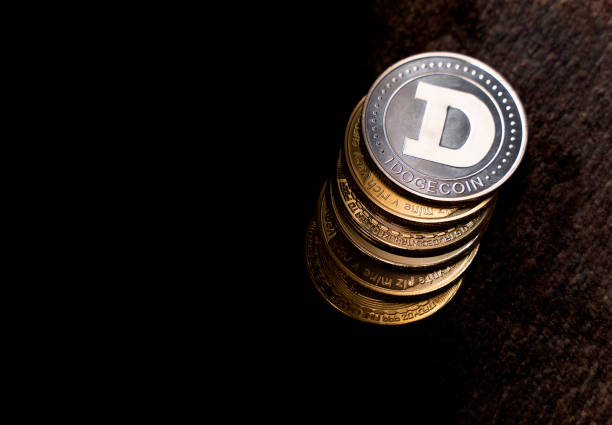 DOGE Is Changing Travel
The Boring Company, a tunnel construction firm designed for intra-city transit systems, has stated that it now accepts DOGE as a payment option for its clients. Customers can now use the crypto to pay for rides on Loop, the firm's Las Vegas transportation system.
This decision to expand the scope of payment options to feature DOGE coincided with The Boring Company's move to open a Loop station at the Las Vegas Convention Center. The center has three spots but the company is currently mulling over the idea to open up to 50 new stations dotting the Vegas Strip.
Currently, users cannot pay with DOGE since rides are free on the Loop. Nonetheless, the firm has massive plans to start charging with pricing suggested to be pegged at $1.50 for single rides and $2.50 for the day passes. The option to pay using fiat currency is also available with the payment option of credit cards via the scanning of a QR code.
The entire Dogecoin community has been buzzing with lots of excitement after that announcement with one of the members describing the development as "really fun and exciting". Elon Musk, the company's CEO noted that the move to adopt the asset as a mode of payment was just him "supporting Doge wherever possible."
Elon Musk And Dogecoin's Relationship
The Boring Company's adoption of DOGE as a form of payment for rides is one of the many antics by Elon Musk to promote the crypto using his influence. Previously, the eccentric billionaire had posted several Dogecoin memes to his more than 100 million followers.
In February 2022, Musk took it up a notch to state that Tesla will accept DOGE for the sale of its vehicles, and in May, he stated that the firm's merchandise can be acquired using the crypto while SpaceX, his space exploration firm was preparing for a similar move.
Buy Crypto Now
It now seems Musk is ready to throw his entire weight behind Dogecoin. Previously, he said that he remains unbothered by the current market conditions and will continue supporting and acquiring DOGE. Dogecoin gained 2,000% in months to reach an all-time high of $0.7376 but the crypto winter has pushed it down to around $0.06.
After the Boring Company's announcement, Doge gained 5% within 24 hours, adding more than $1 billion to its market valuation while transaction volumes surged a notch higher than what it posted the previous day.