Dogecoin (DOGE) received a major deal of attention recently due to an Elon Musk suggested takeover of the Twitter (NYSE: TWTR) platform.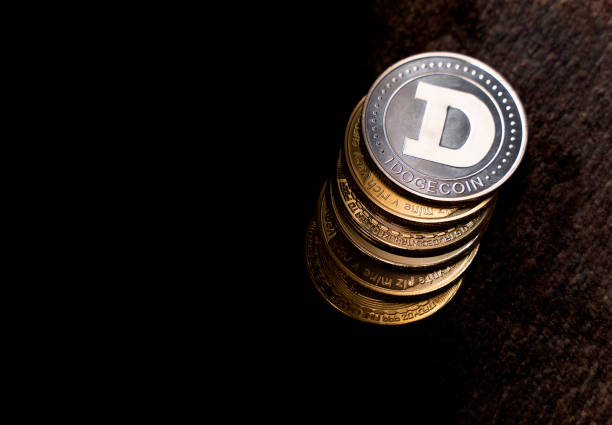 Twitter was reported to be negotiating an agreement with Elon Musk later on April 25, based on Bloomberg sources familiar with the matter.
JUST IN – Twitter said the platform is on track to reach deal with Elon Musk as soon as today, Bloomberg reports.

— Disclose.tv (@disclosetv) April 25, 2022
A direct consequence of all that is that the price of the dog meme crypto has exploded, surging from $0.1248 to a high of $0.1374 within an hour, and from $16.56 billion to $18.64 billion within the hour, based on CoinMarketCap data.
At the time of writing, Dogecoin (DOGE) is trading at $0.1406 up 6.08% in the past 24 hours and 3.33% across the past week, moving the coin into the top ten cryptos by market cap.
Elon Musk $43B Hostile Twitter Takeover Send Dogecoin Higher

Interestingly, Dogecoin increased its market cap by almost $1 billion, surging from $18.44 billion to $19.36 within ten minutes when Elon Musk first confirmed his $43 billion hostile takeover.
Nonetheless, the DOGE price has dropped along with the general crypto market mostly given that BTC dropped below $40,000 taking most of the altcoins down with it.
Buy Bitcoin Now
Since no agreement has been reached so far, Twitter is said to be in the last stages of negotiations with Musk about a potential sale. Finbold highlighted that there is potential for more growth for the dog meme coin in case a deal is reached, mainly considering that the users expect Musk to integrate Dogecoin into the Twitter platform.