Kraken, a U.S-based cryptocurrency exchange, successfully acquired crypto-staking platform Staked to expand its crypto services in the United States.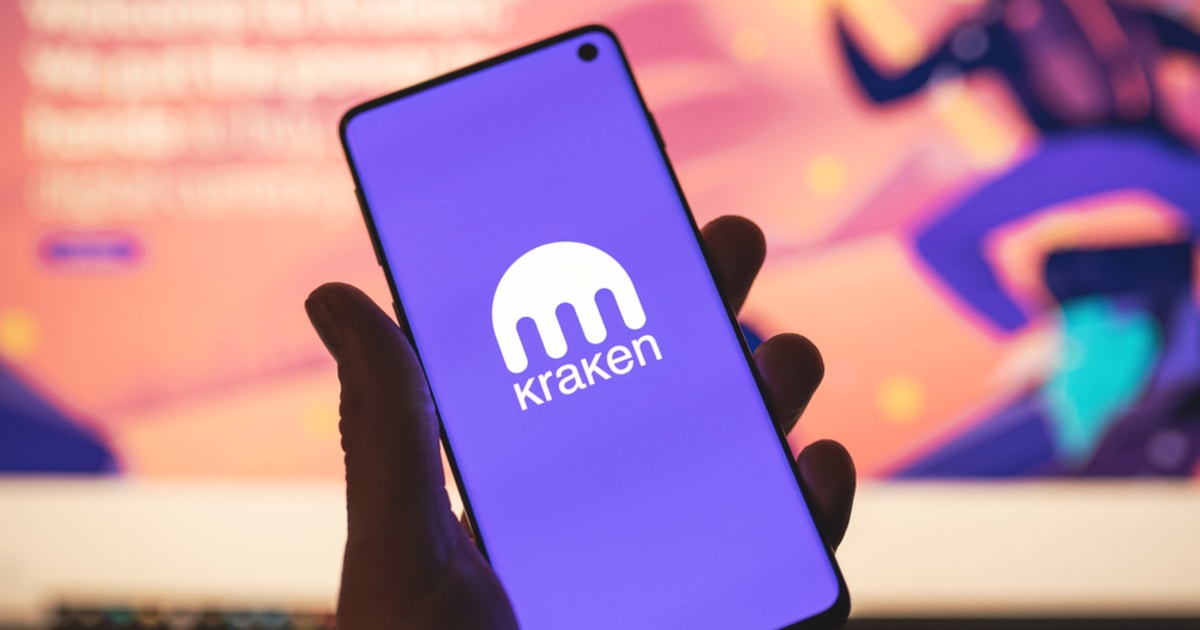 In a December 21 press release, the U.S crypto exchange confirmed the successful acquisition of Staked, a non-custodial crypto platform, for an undisclosed sum to expand its US crypto market.
The new partnership will now allow Staked clients to automatically become Kraken clients across the board instead of having several projects running in parallel.
While commenting about the new acquisition, Jesse Powell, CEO and co-founder of Kraken, said:
"We are excited to add Staked to our portfolio of yield products, which has seen great uptake by a growing population of crypto investors. Staked is highly complementary to our existing staking business and will allow us to further strengthen our product offering through world-class infrastructure for clients who prefer to retain custody of their staked assets".
In his turn, Tim Ogilvie, now-former CEO of Staked, said:
"The union is logical as both parties share similar goals."
Buy Bitcoin Now
Kraken Eyes American Crypto Market
This recent acquisition was part of accelerated efforts to dominate the American crypto market. The newly acquired staking platform will play a significant role by facilitating more secure storage of digital assets while providing attractive yield options for investors.
While many other rival exchanges continued investing huge money to attract audiences with innovative propositions, Kraken has taken a less aggressive approach to strengthening its infrastructure.
Nonetheless, Kraken has experienced a successful year, having made five acquisitions so far. The US crypto exchange has recorded an overall growth of nearly 430% this year; with its staking services also increasing 950% over the same period. Staking rewards have reached $500 million already been distributed to investors.
The remarkable performance so far this year has reportedly enabled Kraken to position itself as a major player in the United States market for crypto staking services. Kraken has reportedly followed footprints of rival exchanges that have made similar acquisitions to win the American market.
In May 2021, Galaxy Digital joined the race to dominate the crypto market; with the crypto exchange buying BitGo to expand staking services. In 2020, Coinbase also launched its staking services before filing its Initial Public Offering (IPO) listing earlier this year.
During a recent interview with Fortune, Jesse Powell, CEO of Kraken, hinted that his firm was considering the idea of offering an IPO instead of direct listing.
"An IPO is looking a little more attractive in light of the direct listing's performance. I would say we're looking at it more seriously now, having the benefit of seeing how the direct public offering played out for Coinbase."
Other exchanges also considering expanding their influence in the United States market include Binance, FTX, and Crypto.com.