The United States (US) has been on a vendetta to clamp down on the thriving crypto sectors due to various reasons.
The US Crackdown on Crypto: A Multifaceted Approach to Safeguarding Financial Systems
In recent years, the United States has exhibited increasing regulatory scrutiny and an intensified crackdown on cryptocurrencies. This concerted effort stems from a combination of factors, including concerns over illicit activities, consumer protection, market stability, and national security.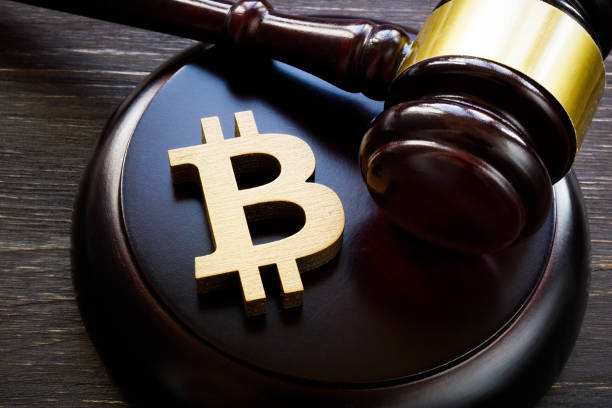 By understanding the multifaceted reasons behind this crackdown, we can gain insights into the measures being taken and their potential implications.
Combatting Illicit Activities
One of the primary motivations for the US crackdown on cryptocurrencies is the need to address their potential involvement in illicit activities. The decentralized and pseudonymous nature of cryptocurrencies has attracted criminals engaged in money laundering, fraud, tax evasion, and the financing of terrorism.
Such illicit activities threaten the integrity of financial systems and undermine the rule of law. Therefore, regulatory agencies and lawmakers are seeking to enhance anti-money laundering (AML) and know-your-customer (KYC) measures to mitigate these risks.
Ensuring Consumer Protection
Cryptocurrencies have gained popularity among retail investors, but their unregulated nature exposes consumers to a host of risks. The lack of oversight allows for fraudulent Initial Coin Offerings (ICOs), Ponzi schemes, and exchange hacks, leading to substantial financial losses.
To safeguard consumers, the US government aims to establish clear guidelines and regulations, including licensing requirements for cryptocurrency exchanges, investor education initiatives, and improved transparency in token offerings.
Safeguarding Market Stability
Cryptocurrency markets are known for their extreme volatility, which can have far-reaching consequences for investors and the broader financial system. The US crackdown seeks to protect against market manipulation, insider trading, and fraudulent practices that exacerbate price volatility.
By implementing regulations, such as surveillance mechanisms, reporting requirements, and market manipulation deterrents, regulators aim to foster fair and transparent markets that encourage investor confidence.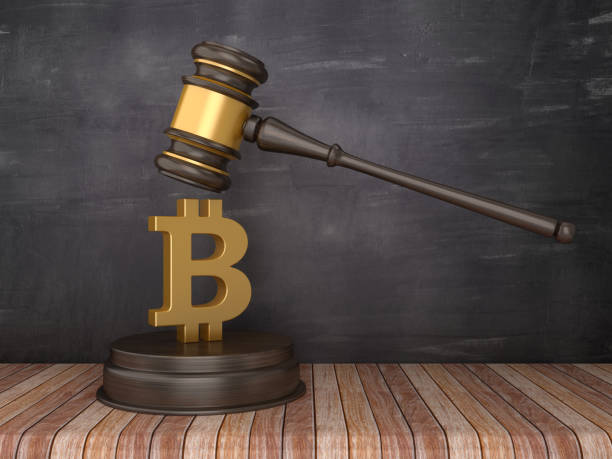 Addressing National Security Concerns
National security considerations also play a crucial role in the US crackdown on cryptocurrencies. Cryptocurrencies can facilitate illicit cross-border transactions, circumvent economic sanctions, and enable cybercriminal activities. These factors pose significant challenges to national security and financial stability.
Consequently, regulatory efforts seek to strengthen coordination between government agencies, enhance intelligence capabilities, and implement stricter reporting requirements to mitigate these risks.
Buy Crypto Now
Conclusion
The US crackdown on cryptocurrencies is driven by a convergence of concerns related to illicit activities, consumer protection, market stability, and national security. By addressing these multifaceted challenges, regulators and lawmakers aim to establish a regulatory framework that balances innovation with the protection of financial systems.
Striking this balance will foster a safer and more transparent environment for cryptocurrency users and investors, while simultaneously minimizing the potential for criminal exploitation. As the crypto industry continues to evolve, regulators need to remain proactive, engaging in ongoing dialogue with industry stakeholders and international counterparts to ensure effective and globally coordinated measures.
Through careful regulation and enforcement, the US seeks to embrace the potential of cryptocurrencies while mitigating their associated risks.