Crypto regulations in the United States might work efficiently to enhance the industry if the authorities and crypto developers and operators work together.
For now, cryptos are not considered legal tender in the US. But, exchanges are legal although regulations vary by state.
While it is challenging to get a constant legal approach at the state level, the United States continues to progress in developing federal cryptocurrency legislation. Notably, the Financial Crimes Enforcement Network (FinCEN) does not consider crypto to be legal tender but considers crypto exchanges to be  money transmitters on the basis that crypto tokens are "other value that substitutes for currency."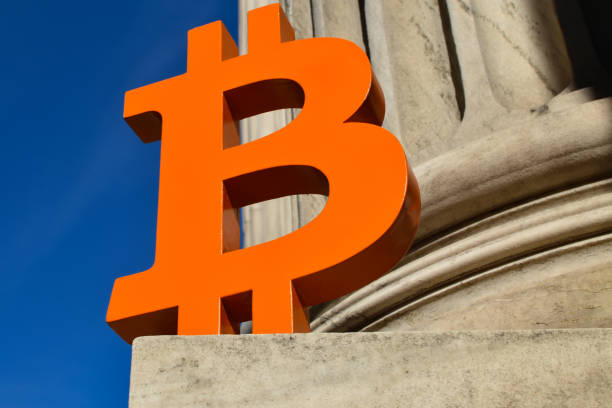 On its part, the Internal Revenue Service (IRS) does not consider crypto to be legal tender but it defines it as "a digital representation of value that functions as a medium of exchange, a unit of account, and/or a store of value" and has now issued tax guidance accordingly.
Crypto Exchanges
Crypto exchanges are legal in the United States. They ideally fall under the regulatory scope of the Bank Secrecy Act (BSA). Practically, it means that crypto exchanges have to register with FinCEN, maintain appropriate records, implement an AML/CFT program, and submit reports to the authorities.
In the meantime, the United States Securities and Exchange Commission (SEC) has shown that it considers cryptos as securities, and applies securities laws extensively to digital wallets and crypto exchanges. On the contrary, The Commodities Futures Trading Commission (CFTC) has managed to adopt a friendlier, "do no harm" approach, which describes Bitcoin as a commodity and lets crypto derivatives trade publicly.
While responding to the guidelines published by FATF in June 2019, FinCEN insisted that it expects crypto exchanges to comply fully with the 'Travel Rule' and gather and share information about the originators and beneficiaries of crypto transactions.
It categorizes virtual currency exchanges in the same regulatory category as the traditional money transmitters and applies the same regulations, including all those set out in the Bank Secrecy Act – which has already established its version of the Travel Rule.
In October 2020, FinCEN released a Notice of Proposed Rulemaking (NPRM) on the various adjustments to the Travel Rule, pointing to the introduction of new compliance responsibilities for crypto exchanges.
Buy Crypto Now
Future Regulation
The United States Treasury has insisted on an urgent requirement for crypto regulations to fight global and domestic criminal activities. In December 2020, FinCEN proposed a new crypto regulation to impose data collection needs on crypto exchanges and wallets.
This rule was implemented in the Fall of 2022, and it needs exchanges to submit suspicious activity reports (SAR) for transactions over $10,000 and need the wallet owners to identify themselves when sending over $3,000 in one transaction.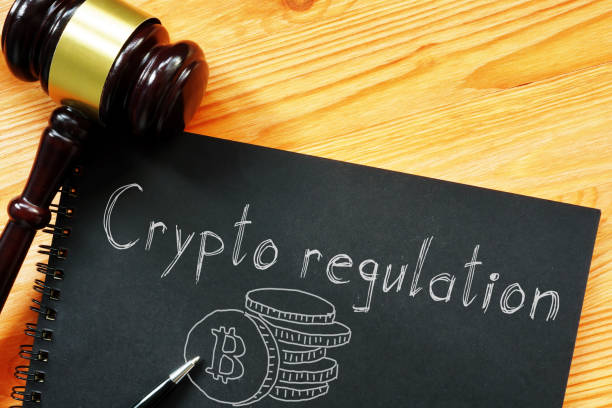 For now, the Justice Department is coordinating with the CFTC and SEC over future crypto regulations to guarantee effective consumer protection and more seamless regulatory oversight. In 2021, the Biden administration shifted its attention to stablecoins aiming to address the danger of the tokens' growth in value.
Later in the same year, the President's Working Group on Financial Markets published several recommendations including a need for new legislation. Notably, Congress debated the status of crypto service providers in 2021, with new rules integrated into the Biden administration's infrastructure bill. Under these new rules, crypto exchanges are seen as brokers and have to comply with the relevant AML/CFT reporting and record-keeping rules and regulations.