As regulatory scrutiny around cryptocurrencies intensifies, investors and enthusiasts are naturally concerned about the future of these digital assets. While regulations can bring stability and legitimacy to the crypto space, they can also pose significant challenges to certain cryptocurrencies.
Which cryptos will survive regulation? Here in this post, we will explore the factors that contribute to the survival of cryptocurrencies in the face of regulation, considering characteristics such as decentralization, compliance, utility, and adoption.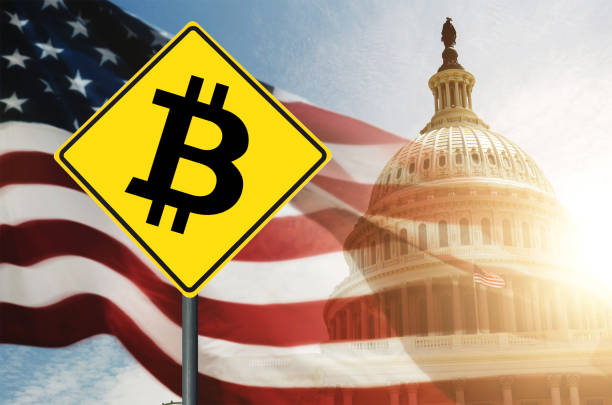 Decentralization and Privacy
Cryptocurrencies that prioritize decentralization and privacy may face increased regulatory scrutiny due to concerns related to illicit activities, money laundering, and terrorism financing. Privacy-focused coins like Monero (XMR) and Zcash (ZEC) offer enhanced anonymity features, which may raise red flags for regulators.
However, cryptocurrencies that strike a balance between privacy and regulatory compliance, such as Dash (DASH) and Litecoin (LTC), have demonstrated resilience. These coins provide privacy options while still adhering to regulatory standards, which may contribute to their survival in a regulated environment.
Compliance with Regulatory Standards
Cryptocurrencies that actively work towards compliance with existing and evolving regulatory frameworks are better positioned to survive regulation. For example, Ripple (XRP), despite facing legal challenges, has made efforts to cooperate with regulatory authorities and has established partnerships with financial institutions.
Ethereum (ETH) has also shown commitment to regulatory compliance by implementing improvements to meet evolving regulations, such as the upcoming transition to Ethereum 2.0 and the integration of proof-of-stake consensus. Coins that proactively engage with regulators and adapt to changing compliance requirements are more likely to navigate regulatory challenges successfully.
Utility and Real-World Adoption
Cryptocurrencies that demonstrate real-world utility and widespread adoption are more likely to withstand regulatory pressures. Bitcoin (BTC), being the first and most recognized cryptocurrency, has achieved significant adoption as a store of value and a medium of exchange.
Its decentralization, wide acceptance, and resilience have made it difficult for regulators to curtail its existence. Additionally, cryptocurrencies with specific use cases and industry applications, like Chainlink (LINK) and VeChain (VET), have gained recognition for their utility in decentralized finance, supply chain management, and data verification.
These cryptocurrencies showcase tangible value and have partnerships with established companies, increasing their chances of surviving regulation.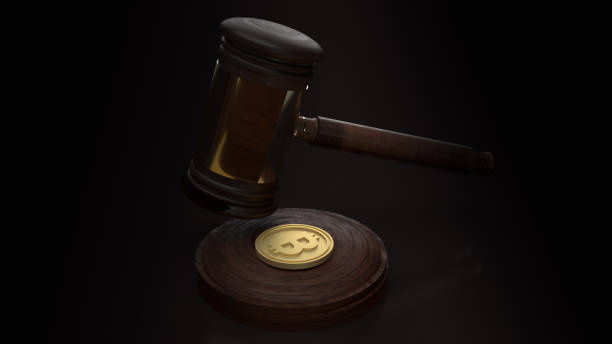 Regulatory-Friendly Approaches
Cryptocurrencies that embrace a regulatory-friendly approach from their inception are more likely to survive regulation. Stablecoins pegged to fiat currencies, such as Tether (USDT) and USD Coin (USDC), have gained popularity due to their stability and regulatory compliance.
Buy Crypto Now
These cryptocurrencies operate within the existing financial system, enabling seamless integration with traditional finance. Central bank digital currencies (CBDCs) represent another regulatory-friendly approach, as they are issued and regulated by central banks themselves.
Examples include the Digital Yuan in China and the proposed Digital Euro. By aligning with regulatory frameworks, these cryptocurrencies mitigate regulatory concerns and have a higher likelihood of surviving and thriving in a regulated environment.
The Takeaway
The survival of cryptocurrencies in the face of regulation depends on various factors, including decentralization, compliance with regulations, utility, and real-world adoption. Cryptocurrencies that prioritize compliance, foster innovation, demonstrate utility, and maintain decentralization are better positioned to navigate the evolving regulatory landscape successfully, ensuring their longevity in the digital economy.