NFT stamps enable the UAE to join the NFT craze. The United Arab Emirates (UAE) has recently adopted a favorable approach towards cryptocurrency. Currently, its postal operator is issuing nonfungible tokens (NFTs) to commemorate the federation's 50th National Day. This move provides more evidence that digital collectibles are gaining some mainstream appeal worldwide.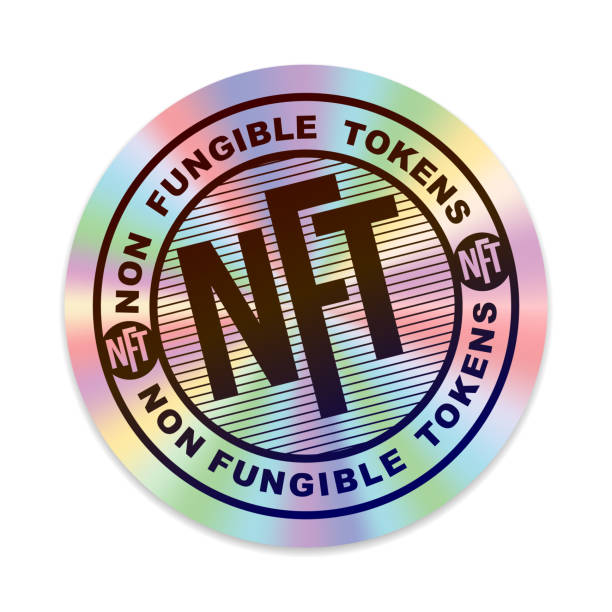 Emirates Post Group (EPG) announced this week that it has now become the first postal organization in the Middle East and North Africa (MENA) to issue digital-collectible stamps. These new stamps that will be unleashed on December 2, National Holiday, feature blockchain-based digital twins that will get sold as digital collectibles joined to their physical counterparts.
Four stamps will be issued with each of them having a unique design featuring a national theme. Buyers can see the digital design linked to the physical stamp they acquire after they scan a QR code that is printed on the card. To activate this digital collectible on the blockchain, buyers will have to scan a QR code that is hidden behind the card.
Abdulla Mohammed Alashram, the EPG CEO, told reporters that embracing NFTs aligns with the firm's vision of becoming extensively digitally oriented. In the wake of the pandemic, EPG is relentless:
"Exploring how the implementation of blockchain technology can streamline and enhance our operations and introduce other competitive advantages."
Buy Crypto Now
NFT Stamps To Feature In UAE Market In The Long-term
When he was asked whether the NFT stamps are a one-off investment into the blockchain space or part of a wider strategy to embrace the nascent technology, Alashram stated that EPG aims to launch more digital NFT stamps in the coming months:
"The adoption of the latest advancements in digital technology in our operations is also to address the technology-savvy generation who prefers digitally accessible services. As part of our efforts to bridge the gap between traditional postage stamps and the digital world, we are also working to launch more NFT stamps."
The UAE has so far adopted a progressive approach towards blockchain technology and digital assets, with the local regulators pushing the implementation of many crypto-friendly regulations. In September 2021, local authorities created a new regulatory infrastructure that supports crypto trading and related activities in Dubai's economic free zone, possibly opening the door to a bigger adoption and innovation in the emirate.
In late October, the Dubai Financial Services Authority (DFSA) clarified regulations surrounding the so-called investment tokens. The framework is expected to offer legal certainty for investors and market operators.