Digitalization and technological advancement keep on coming to one of the oldest games in the world. FIDE, the International Chess Federation, introduced its plans for a thriving nonfungible token (NFT) marketplace. This group said that the marketplace that will launch at the end of November 2021 will go by the name ChessNFT.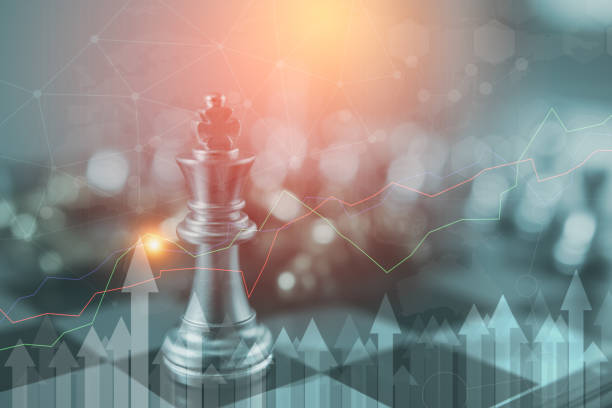 FIDE has now become the first global sports federation to develop its NFT ecosystem and it does this ahead of the FIDE World Chess Championship 2021. This event is scheduled to happen at the Expo 2020 Dubai from November 24 to December 16. FIDE added that it hopes to:
"welcome a new crypto demographic through the gamification of iconic match moments, unique collectibles [and] chess-related art."
In October, the reigning world champion, Magnus Carlsen, won a non-fungible token trophy in the Meltwater Champions Chess Tour. An exact copy, replica, of the trophy was auctioned off to a fan for around 6.88 ETH, with the winner also getting the opportunity to play with Carlsen.
By further diving into the world of NFTs, FIDE mentioned that it wants to "welcome a new crypto demographic" via the "gamification of iconic match moments, unique collectibles, chess-related art" and a lot more.
Buy Crypto Now
Partnership For NFT Marketplace
They partnered with TON Labs, which is the core developer of the FreeTON Network, rebranded as Everscale, to give the ChessNFT marketplace some life. The non-fungible tokens will use a new variation of the technology known as TrueNFTs that is a product of the Everscale Network.
TrueNFTs store the real media files on the blockchain instead of just integrating with disruptable content, normally hosted elsewhere. The platform's interface is also designed to accommodate the use of fiat and cryptos, based on the press release.
ChessNFT.com has joined the quickly growing list of nonfungible token (NFT) marketplaces that are currently led by Opensea with regards to cumulative settlement volume.