The Financial Services Commission (FSC), a regulator in South Korea, has reaffirmed in a public statement on November 5 that nonfungible tokens (NFTs) are not virtual assets. In that context, the FSC said that the NFTs will not be regulated in the country.
This confirmation of the decision to keep the NFTs unregulated was agreed upon after a review of the Financial Action Task Force's (FATF) updated guidelines. These FATF guidelines made it easy for regulators to pass on issuing any new rules for the nascent NFTs market.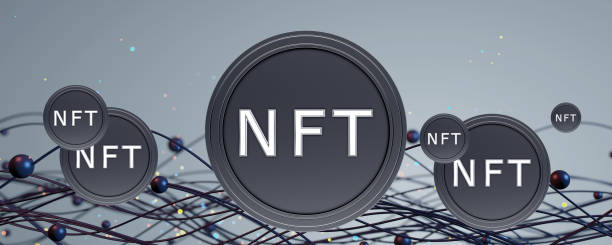 Their October 28 guidance report shared by FATF reads:
"NFT, or crypto-collectibles, depending on their characteristics are generally not considered to be [Virtual Assets]."
On November 5, one official from a branch of the FSC stated:
"Due to the FATF position on NFT regulation, we will not issue regulations for NFTs."
The Korean financial watchdog focused mainly on the fact that FATF considered NFTs as "unique, rather than interchangeable." That is the real definition of these nonfungible assets. FSC said that they are used as collector items instead of a means of payment which influenced their final decision on this matter.
Buy Bitcoin Now
The FSC's NFTs Decision Rattles Some Experts
But, not everyone approves this decision. Herald Corp, a South Korean newspaper, reported that the experts in Korea think that NFT prices can be manipulated. They also believe that the value of these NFTs can be used for money laundering. Since they are not perceived to be virtual assets, the issuers will not be needed to comply with any anti-money laundering (AML) obligations.
The Koreans will also not be compelled to pay taxes on NFTs although they will have to pay taxes on cryptos from January 2022. The parent company of Upbit crypto exchange, Dunamu, which has a near-monopoly on cryptocurrency trading in South Korea, might be pleased with that news.
Dunamu and Hybe, its new high-profile partner, are expected to enter the NFT world together with collectibles based on the wildly popular BTS K-pop group. Hybe is the entertainment group that is behind the group. It recently announced that it would acquire a 2.5% stake in Dunamu. The 2.5% stake is worth a reported $423.1 million. As part of this deal, Dunamu will get a 5.6% stake in Hybe worth $592.4 million.