Most of the European central banks have been increasing their efforts to use digital ledger technology (DLT). DLT is the foundation of blockchain and financial institutions are aiming to use the technology in central bank money settlements.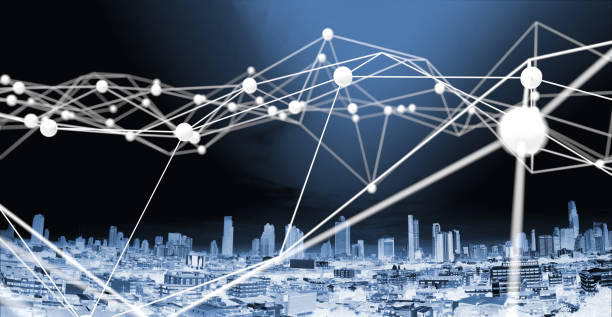 Deutsche Bundesbank and Banca d'Italia, the central banks of Germany and Italy, respectively, partnered to work on settlements on central bank money to different DLT-based asset exchanges. They then shared their experiences on this technology-based settlement in a workshop.
Their official announcement insisted that the main aim of the joint workshop was not to utilize DLT as a replacement for traditional systems. Instead, this initiative strives to complement the current central bank money settlement efforts with a programmable trigger mechanism that links the DLT-based asset, like a tokenized security, and cash to get settled through conventional payments networks.
If adopted, this new system would mitigate the counterparty risk for both sides. It would preserve the delivery-versus-payment method of settlement, according to the announcement. This programmable trigger will complement the digital euro and even act as a technical bridge between the current payment systems that are used by the Eurosystem central banks and the DLT-based infrastructure used for the settlement of tokenized assets.
Buy Crypto Now
The Potential Opportunities That DLT Brings
DLT can introduce new products and services, generate extra revenue streams, and minimize operating costs. The technology can also make several organizational structures more efficient as explained by Ignazio Visco, the Italian central bank governor. He explained that an infrastructure-level DLT adoption in most of the traditional markets would take some time:
"because of the necessary in-depth investigations and cost and risk assessment."
Deutsche Bundesbank President Jens Weidmann stated:
"If market participants want to reap the benefits of new technologies like DLT for the settlement of tokenized assets, central banks should support that by enabling the settlement of the responding cash leg in secure central bank money.
The tested trigger solution could well serve the market's need and keep central bank money in the systems run by central banks. In comparison to creating wholesale central bank digital currency, a trigger solution could be operational in a much shorter time frame."
Deutsche Bundesbank, Deutsche Boerse, Germany's Finance Agency did a pilot test with the participation of Goldman Sachs, Commerzbank, Citibank, Barclays, DZ Bank and Societe Generale. They tried to bridge traditional finance with distributed ledger technology in March 2021.
At the time, the German Finance Agency issued a 10-year federal bond using the DLT trigger system. Moreover, it tested securities trading on primary and secondary markets as part of this pilot project.