On April 19, 2022, Silvergate Bank, a crypto-fiat gateway network mainly designed for financial institutions, announced its financial results for the first quarter of this year. In that period, its revenue and net income surged by 93% and 94% year-over-year, respectively, to reach $59.9 million and $24.7 million.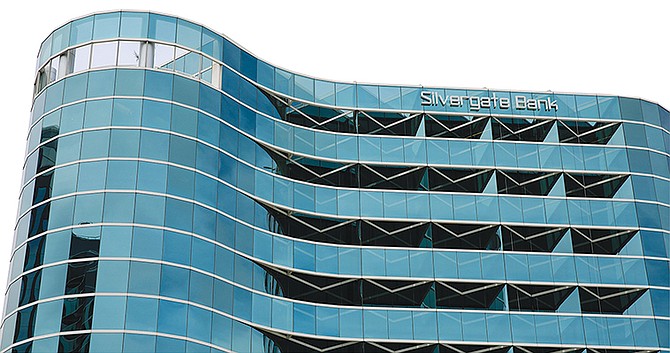 The firm is most famous for its Silvergate Exchange Network (SEN) which facilitates US dollar and Euro transfers between institutional investors and crypto exchanges.
Despite the massive growth, institutional interest in cryptocurrency took a massive hit in the first three months of the year as a result of the current bear market. As highlighted by Silvergate, the amount of SEN transfers that it facilitated dropped from $167 billion in Q1 2021 to about $142 billion in Q1 2022.
Concurrently, as part of the general sector trends, Bitcoin and Ethereum spot trading lost 33% year-over-year to stand at $1.046 trillion in Q1 2022.
Nonetheless, the firm also saw a steep surge in its crypto storage department. Partially as a result of an annualized cost of deposit of 0.00%, institutional investors placed an average of $14.7 billion in digital assets in Silvergate's hands, when compared to around $6.4 billion in Q1 2021.
Buy Bitcoin Now
Based on previous reports, Silvergate acquired Mark Zuckerberg's stablecoin project, Diem, for about $182 million after it was confirmed to have become Defunct. Currently, Silvergate sees expanding its stablecoin network as a critical area of growth.
For now, just like the traditional banks, this firm derives the huge majority of its revenue from interest income, which is, using a borrower's deposits as collateral to issue loans, buy interest-bearing securities, and deposit them in interest-bearing accounts at other different banks.