Bitcoin ETFs are becoming a major topic of debate with some legislators writing letters to the regulators seeking clarification. Gary Gensler, chair of the U.S. Securities and Exchange Commission (SEC), has finally responded to a letter from lawmakers written in November last year, seeking clarification on why the regulator continues delaying approval of  Bitcoin spot exchange-traded funds (ETFs) in the country.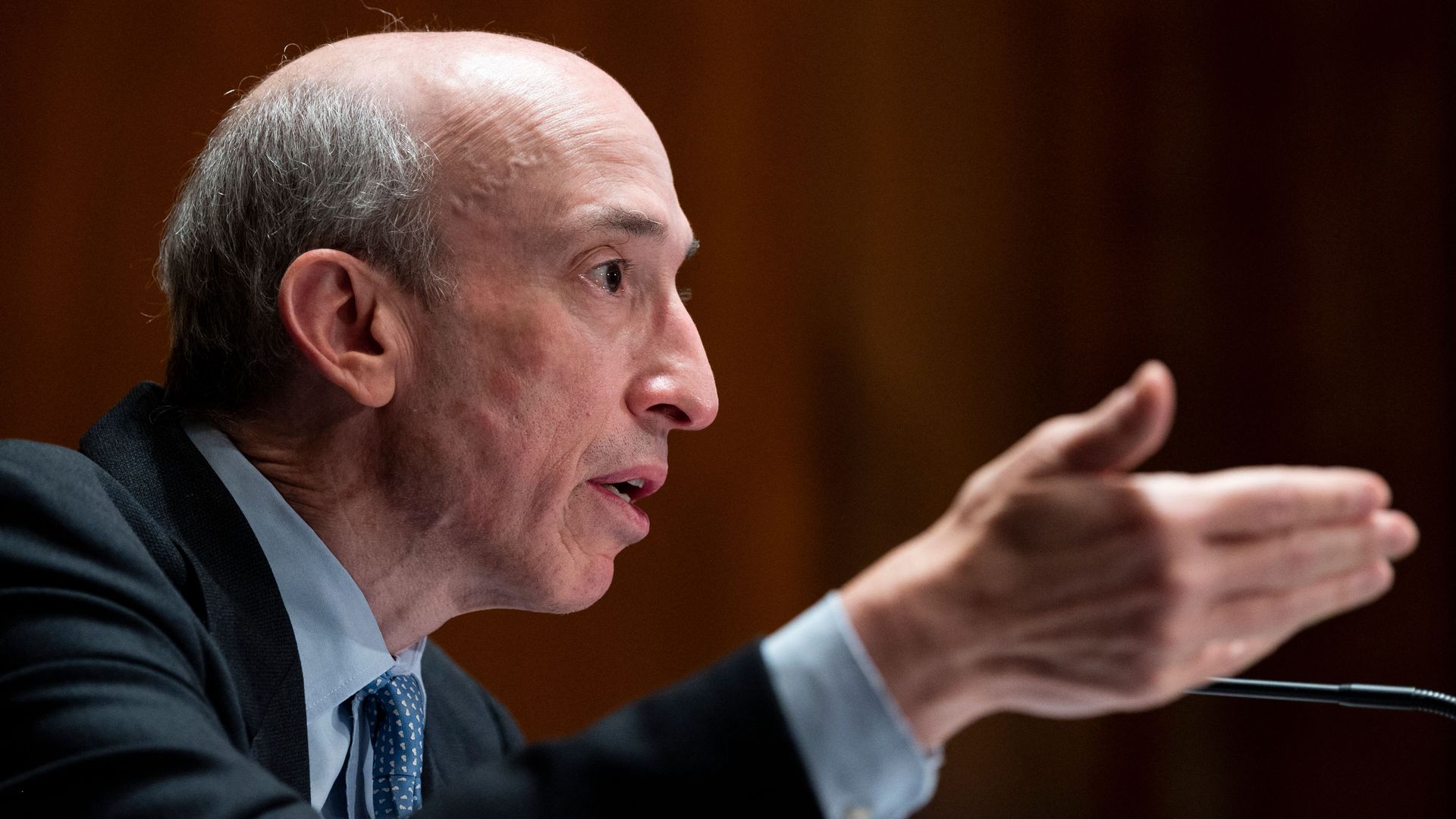 In a February 17 official letter addressed to Minnesota Reprehensive Tom Emmer, Gensler maintained that the SEC has no imminent plans to approve a Bitcoin (BTC) spot ETF in the United States.
The letter noted that the commission is tasked to prevent fraudulent and manipulative acts and malpractices by the standards of the Exchange Act. However, before summarizing, Gensler reiterated his stance of being technological-neutral, hinting to give out "careful consideration" to concerns Emmer raised in November.
Gensler has taken barely three months to respond to a joint letter from Emmer and pro-crypto Representative Darren Soto. The two wanted the SEC to approve Bitcoin spot ETFs, with Soto describing crypto as "a driver of economic growth" in the United States. While expressing his dismay from the SEC at the time, Emmer stated:
"The SEC's approach to cryptocurrency regulation has been unacceptable. While the trading of Bitcoin futures ETFs is a great step forward for the millions of American investors who have been demanding regulatory clarity, it does not make sense that spot Bitcoin ETFs cannot also commence trading."
Buy Bitcoin Now
SEC Hesitant On Bitcoin ETFs
Up to date, the regulatory commission has not approved Bitcoin spot ETF applications from any financial institution, despite receiving increased criticism from various industry leaders and policymakers.
Nonetheless, in August 2021, Gensler hinted that he would be more open to accepting crypto future ETFs rather than direct exposure, remarks that attracted many companies to file crypto strategy ETF applications with the SEC. Remarkably, the commission has since then approved several Bitcoin ETFs linked to BTC futures from Valkyrie, ProShares, and VanEck.
In the meantime, companies continue to file crypto spot market applications, with the SEC recently rejecting filings from Fidelity, SkyBridge, and WisdomTree. The commission will decide on a similar spot ETF application for NYDIG in March this year.