On December 2, Fidelity Canada confirmed that it had officially launched the Fidelity Advantage Bitcoin exchange-traded fund (ETF) together with the Fidelity Advantage Bitcoin ETF Fund (mutual fund). This move marked the first such assets to be made available in the nation and it confirmed earlier reports about this matter.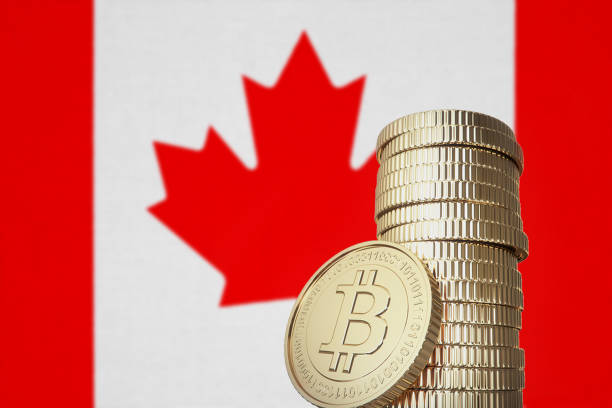 These funds have the tickers FBTC and FBTC.U respectively. They are denominated in Canadian and US dollars and are now listed on the Toronto Stock Exchange. Fidelity's Bitcoin ETFs aim to track the performance of Bitcoin's (BTC) spot price. Fidelity now manages CA$208 billion ($162.27 billion) in assets within the nation.
Holding these ETFs in registered accounts can either wholly offset or mitigate capital gains tax liabilities for Canadian clients. These ETFs are scheduled to have an annual management fee of 0.4%. The operating expenses and trading costs are yet to be made available since the assets are still new. More than 98% of the Bitcoin acquired by the funds is stored in cold wallets.
Buy Bitcoin Now
The implications are considerable for the Canadian retail investors who open different government-registered accounts, like the Tax-Free Savings Account (TFSA), and use them to buy Bitcoin ETFs. As the name suggests, securities that are held in a TFSA are exempt from capital gains tax liabilities.
Since 2009, the yearly contribution limit for a TFSA has ranged between CA$5,000 ($3,903) and CA$10,000 ($7,807). The unused contributions from the past years are carried forward which makes them cumulative.
Moreover, all the realized profits that are accumulated in the TFSA are added back into the contribution room. Hypothetically speaking, if an investor acquires $10,000 in a Bitcoin ETF and then sells them for $20,000, the further capital appreciation from reinvesting the total $20,000 and not $10,000 will be eligible for the capital gains tax-exemption.