The CBDC storm seems to be taking over many central banks and governments around the world. One member of the governing board for the Swiss National Bank (SNB), Andréa Maechler, has allegedly changed her position on the central bank issuing a digital franc.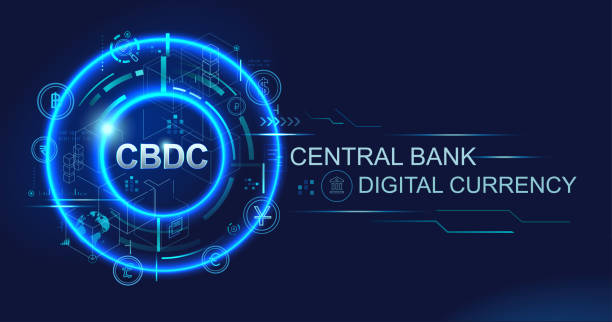 Based on a January 18 report published by Reuters journalist John Revill, Maechler said that officials at the nation's central bank "believe the risks outweigh the benefits" when it comes to matters of CBDCs.
The governing board member mentioned that having the general public use a digital franc in daily transactions might not help in the promotion of financial inclusion in Switzerland, where nearly all the working population already has access to banking accounts. Maechler said:
"This does not mean the SNB is not interested in CBDC, but our focus is to look at the role that wholesale CBDCs could play."
She added that the central bank had to consider privacy issues and the possibility for the digital currency to be used for illegal activities and transactions. Maechler's statement comes after the SNB said that it had integrated a wholesale central bank digital currency into the banking networks of five commercial banks in Switzerland.
At that time, the governing board member appeared to encourage the rollout stating that "central banks need to stay on top of technological change" with an aim to guarantee monetary and financial stability.
Buy Crypto Now
CBDC Tests Are Becoming The Norm
Testing the introduction of a wholesale CBDC was a part of the second phase of Project Helvetia, which is an initiative that is aimed at preparing central banks for the distributed ledger technology-based tokenized financial assets.
In the fourth quarter of 2021, the SNB integrated the wholesale CBDC into the current systems and processes of Credit Suisse, Citi, UBS, Hypothekarbank Lenzburg, and Goldman Sachs. Amid all these developments, Switzerland was also testing the ground for various crypto projects and products last year.
The Swiss Financial Market Supervisory Authority decided to approve one of the first crypto funds in September to operate in the country dubbed the Crypto Market Index Fund. Today, the SIX Swiss Exchange lists multiple crypto exchanged-traded products together with its in-house plans to launch a digital asset marketplace and central securities depository services.