The lengthy rivalry and feud existing between Ripple distributed ledger Technology Company and the United States Securities and Exchange Commission (SEC) appear to be coming to an end, based on Ripple's CEO.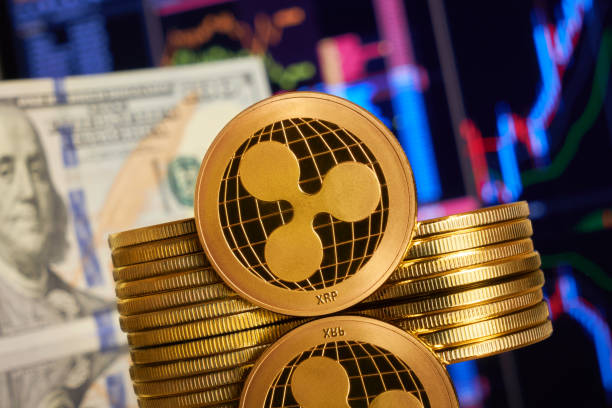 Ripple CEO Brad Garlinghouse highlighted the progress made in this famous case but complained about a slow-moving judicial process. While speaking to CNBC, he projected that the Ripple case might conclude in 2022. Garlinghouse stated:
"Clearly, we're seeing good questions asked by the judge. My belief is that the judge realizes this is not just about Ripple, this will have broader implications."
In 2020, the SEC charged the ledger distributed technology company with wild allegations of selling unlicensed securities that come in the form of XRP tokens since 2013. Ripple refuted these claims, stating that XRP should never be considered a security.
Buy Bitcoin Now
SEC Accuses Ripple
The United States Securities and Exchange Commission alleged that Ripple could have been aware that XRP could be classified as a security. The regulator says that the tech firm was warned by legal advisors before it proceeded with its token sale. It filed a motion aiming to access the defendant's legal advice. The court denied that motion, citing the attorney-client privilege.
Over the year, tech executives shared bits of information about this case and its effect on business. Brad Garlinghouse said that Ripple's expansion to the Asia-Pacific area was unaffected by the SEC lawsuit. The firm is looking at a potential initial public offering (IPO) as soon as the case is fully settled.
Support came in from the XRP token holders who filed "friends of the court" briefs. This move enabled them to join the case as defendants and support Ripple in its statement that the token does not violate securities laws. Nonetheless, the judge ruled in October 2021 that individual XRP holders cannot act as defendants in Ripple's continuing lawsuit.