The crypto sector is growing leaps and bounds led by bitcoin. In that context, massive growth has been one of the major forces of change impacting the global financial market in 2021. The crypto market capitalization year-to-date has increased by nearly 175.6% based on data tabulated by Finbold.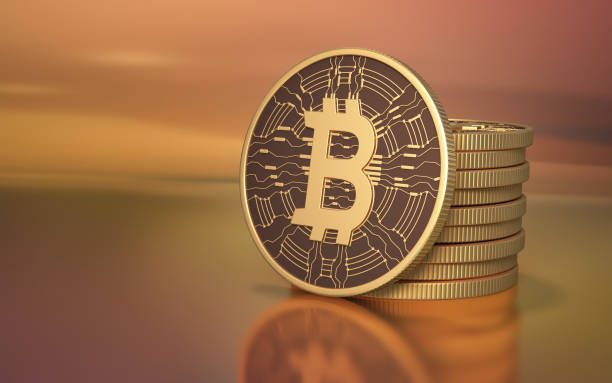 Hence, intending to increase the popularity and decentralization of cryptos, the Coinmotion cryptocurrency platform, has allegedly released the first crypto clip in the world. That clip is titled "Bajo tu piel" (under your skin), as highlighted by an official press statement.
Interestingly, this new single and album clip created by the visionary Spanish artist Huecco was wholly financed using Bitcoin. His new music video was also financed using bitcoin. Huecco confirmed that no video clip was wholly financed by cryptos at the time of its publication and pitched this concept to Coinmotion.
Coinmotion took the project on as their own from the start. The artist said:
"We went from being a customer to collaborators in this historic and comforting joint venture of a crypto broker and music."
Buy Bitcoin Now
Raising Bitcoin Awareness In Spain
Both Coinmotion and Huecco are partnering to bring around innovation and bitcoin in the creative activities that they participate in. Heidi Hurskainen, CEO and a senior member of the board of directors of Coinmotion Oy mentioned:
"We like to innovate with "premium on-demand" services, being the first to launch the Private Crypto Banking service in Spain."
She added:
"When Huecco asked us to collaborate on such a pioneering project that apart from being the first video clip in the world financed entirely with Bitcoin; it allows us to contribute to raising awareness and promoting the development of the sector in Spain; we did not hesitate to participate in it."
With China, Japan, the United States, and the United Kingdom being the top four nations for BTC earnings in 2020; Spain occupied the fifth spot among the best-performing nations globally.