In an interesting win for the cryptocurrency industry, Wall Street-based investment, LionTree has confirmed that it will begin considering digital assets to be a means of payment. In recent years, digital assets have experienced huge wins with firms exploring their various use cases. Apart from being used for profits, it lets users exchange money for services and goods faster.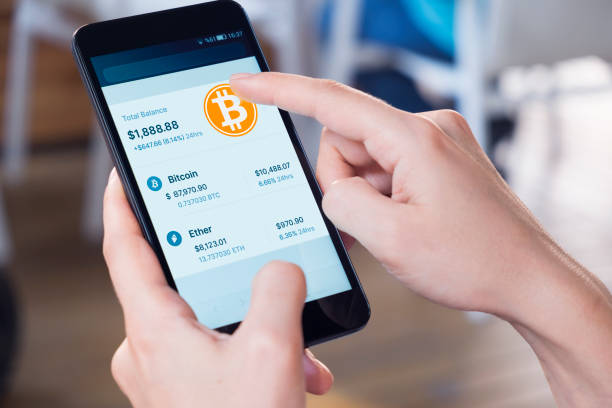 LionTree Chairman Applauds Crypto Industry
Based on a recent report, the idea was communicated via the company's chairman, Aryeh Bourkoff, in a letter. In his letter, Bourkoff said that digital assets had been among the go-to instruments in the financial industry in the past several years. He said that the asset and its nascent industry offer huge potential in the financial market.
The chairman highlighted that the decentralized finance (DeFi) industry and the burgeoning non-fungible token (NFT) sector are the attest innovations in the industry. He said that the digital asset industry made its mark in the financial market after its cumulative market capitalization surpassed $3 trillion.
Bourkoff believes that this rise resulted from people seeking profits and hedging their funds. His statement also highlighted LionTree considering integrating a cryptocurrency payment option on its platform. The chairman noted that the company is currently in talks to offer clients and users of its services an option to pay using various digital assets.
Buy Crypto Now
The Company Considers Developing Its Token
The chairman also said that LionTree might consider developing its token in the future in case all things go according to plan. Even though he applauded what the market has achieved since the start of 2021, he believes that some of the areas need some special monitoring.
In his speech, the chairman stated that miners must guarantee that they use energy-efficient mining tools. He also urged platforms to offer an easily accessible interface where the traders and other market participants can readily conduct their activities. Though LionTree is growing to greater levels, the firm has achieved many things in 2021.
Based on the statement by Bourkoff, LionTree has signed into some partnerships amid other major acquisitions that the firm has made. One notable achievement was the unification of Discovery Inc and WarnerMedia. Apart from that, LionTree worked on Amazon's acquisition of MGM studios.