Bitcoin is gaining many followers worldwide. Reelected Miami Mayor Francis Suarez currently gets part of his salary in Bitcoin with the assistance of a third-party payment processor, Strike.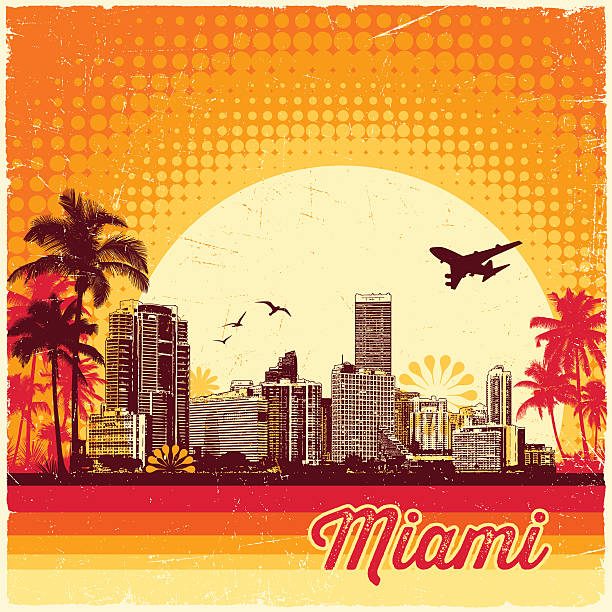 In the latest news, the long-standing mayor has now said that he wants to take a segment of his 401(k) payout in BTC. He has made that decision just a month after he started receiving his salary in Bitcoin.
Soon after becoming the first US legislator to accept part of his remuneration in BTC, Mayor Suarez wants to dedicate some of his retirement savings in BTC based on 'a personal choice'. He was speaking in an interview with Real Vision:
"I just think it is a good asset to be invested in. I think it's one that's obviously going to appreciate over time. It's one that I believe in."
The Mayor also stated that BTC's success is mainly tied to the confidence in the system, which is mainly an "open-source, un-manipulatable system". Mayor Suarez said that he has begun receiving salary payments in BTC with the help of a third-party payment processor Strike.
Buy Bitcoin Now
Miami Government Now Accepts Bitcoin Payments
In the same interview, the mayor shared that the city government has started accepting fee payments in bitcoin from the Miami residents. While the mayor seeks different options to support BTC payments for retirement savings, he is sure and ready to set up a relevant network by 2022.
Thank you Governor DeSantis for following Miami's lead and welcoming crypto innovation and companies into Florida!

Now it's your chance to take the lead as Governor and take your next paycheck in Bitcoin… @RonDeSantisFL you in? https://t.co/Zppp8DCiMe

— Mayor Francis Suarez (@FrancisSuarez) December 9, 2021
While trying to also drive Miami's Bitcoin adoption drive, Mayor Suarez said on November 12 that his government would give Bitcoin yield as a dividend directly to all eligible Miami residents.
Based on previous reports, the city of Miami will divide and then distribute the bitcoin yields to residents earned by staking its on-house crypto, MiamiCoin that was originally launched by Citycoins. MiamiCoin was launched to fund a variety of municipal projects by generating yield. In an aim to change the city of Miami into a major crypto hub, Suarez stated:
"We're going to create digital wallets for our residents. And we're going to give them Bitcoin directly from the yield of MiamiCoin."