With the addition of 100 coins on November 26, El Salvador now holds 1,220 BTC. These coins are worth around $66.3 million following the cryptocurrency's plunge to $54,000. President Nayib Bukele has bought the dip once more, investing at least $5 million into Bitcoin as the price plummeted to reach below $54,000.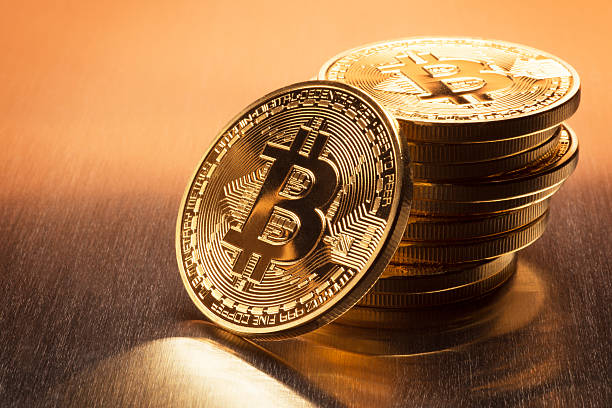 In a Friday tweet, the president said that he had purchased 100 Bitcoins after a global market sell-off responding to a new COVID-19 variant that was discovered in South Africa. Based on the data from market aggregators, since exploding to reach an all-time high of around $69,000 on November 10, BTC has so far lost over 20% to trade around $54,000 at the time of writing. An 8.3% loss in the last 24 hours.
https://twitter.com/nayibbukele/status/1464307422793715716
President Bukele first confirmed that El Salvador would make a major bitcoin purchase on the eve of the nation's Bitcoin Law going into effect on September 7. At the time, he acquired 200 BTC when the price was about $52,000.
He has always tweeted every time his government acquired coins during various price dips and market corrections. The nation owned 1,120 BTC before the latest buy. With this addition of 100 coins, El Salvador now owns 1,220 coins worth around $66 million based on the current prices.
Buy Bitcoin Now
President Bukele Adopts More Bitcoin Despite Opposition
Since he first unleashed the legislation that aimed at making Bitcoin legal tender in June this year; Bukele has already proposed many initiatives in the nation around mining and adoption. The government has begun the construction of an infrastructure that will support the state-issued BTC wallet, Chivo, and recently introduced plans to build a Bitcoin City near the base of a volcano.
Bitcoin City will be funded initially by $1 billion in BTC bonds.
Most Salvadorans have opposed these crypto initiatives, mainly protesting Bitcoin and Bukele. In September 2021, most residents marched through the capital city and destroyed one of the Chivo kiosks. They even defaced the remains of the kiosk with anti-bitcoin signs and logos.
The nation's Popular Resistance and Rebellion Block and a group comprising veterans, retirees, disability pensioners, and other workers demonstrated against the Bitcoin Law.