The delivery platform Rappi, the soccer club Tigres, and the jewelry distributor SFL Maven have become the latest entities to adopt bitcoin as a means of payment. Tigres is one of the most successful soccer clubs in Mexico and it has now partnered with Bitso to enable the fans to acquire tickets using bitcoin.
This latest incident of crypto adoption does not end there, since the leading delivery platform in South America, Rappi, together with the renowned provider of jewelry and precious metals, SFL Maven, have revealed similar intentions.
Bitcoin Is A Step Closer To Mexican Soccer
7-time champion of Mexico's premium soccer league, Tigres, announced that it collaborated with Boletomóvil (a platform for purchasing tickets) and Bitso (a major crypto exchange in Latin America) to enable its fans to get passes for matches and entertainment events in bitcoin. This initiative will see the light of day this weekend when the team faces its largest rival – America.
Co-Founder and CEO of Bitso, Daniel Vogel, said that his firm's main aim is to make digital assets useful for all people. The new partnership with Tigres will boost the daily employment of cryptos in sporting events, therefore extending its use as a form of payment for any type of event.
On the other hand, the Co-Founder and CEO of Boletomóvil, Walter Gonzales, said that Bitcoin and the altcoins have now emerged as a thriving asset class, and "whoever does not see it that way is staying in the past." Gonzales said:
"With this agreement between Boletomóvil and Bitso, we innovate to live up to what our clients require."
President of Club Tigres, Mauricio Culebro Galván, confirmed that Bitcoin will not be the last crypto endeavor that will be introduced by the team:
"Tigres continued to look to the future, and new initiatives will surely come with Bitso to continue offering greater services."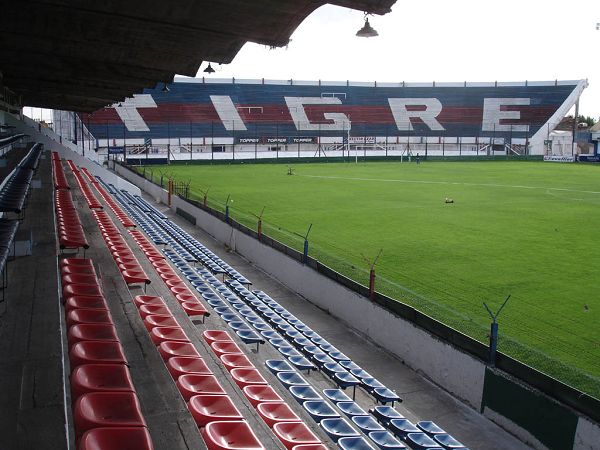 Soccer is a major sport in Mexico. Based on a recent study, more than 55% of the local population is interested in the sport and supports one of the local teams. The Tigres' stadium, known as Estadio Universitario (nicknamed "El Volcan"), hosts at least 40,000 fans most of the time whenever the club plays there.
Buy Bitcoin Now
SFL Maven And Rappi Complete The List
A recent press coverage reads that one of the biggest delivery firms in Latin America, Rappi, will also come onto the Bitcoin bandwagon by supporting bitcoin payments on its platform. The company decided to ally with Bitpay and Bitso to support bitcoin payments.
Rappi is a Colombian institution with active operations in nine countries in the South American and Central American region. The report said that the BTC initiative would be first available to Mexican clients. The company's president Sebastian Melija said:
"It is a first approach that will allow us to learn and continue incorporating the crypto world into Rappi."
Another company that promised to join crypto's ecosystem is the premier distributor of luxury goods, SFL Maven. It will accept bitcoin as a method of payment for the purchases of high-end vintage jewelry items in the real world and digitally in the Metaverse.
Moreover, the US-based firm will start diversifying its cash flows to include scaling exposure to bitcoin as an integral item in its recorded holdings of assets. CEO of SFLMaven, Joseph Ladin, said:
"We believe in the future of Bitcoin and digital payment systems and that fiat currency systems represent a risk to the productivity of assets on the balance sheet because they are subject to monetary expansion, stimulus, and debt, which could continue to drag down value."