Earlier in the week, Meta stated that it would join with other tech firms to develop a Metaverse standards body. On June 22, Instagram's parent company, Meta, announced  that it would start testing NFTs on Instagram Stories utilizing its augmented reality (AR) platform Spark AR.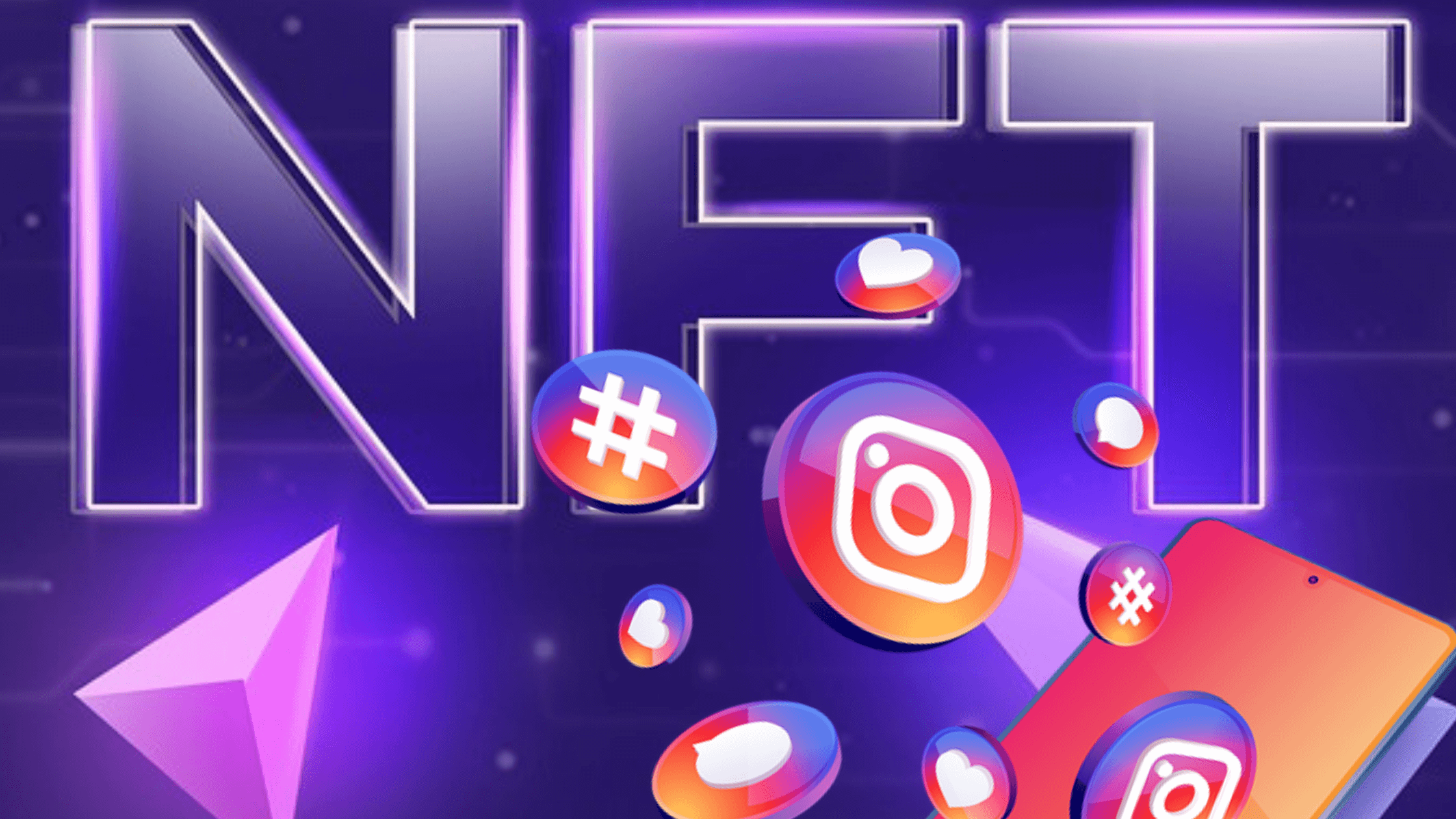 CEO Mark Zuckerberg commented on the news:
"We're expanding our test so more creators around the world can display their NFTs on Instagram."
The firm also said in an official announcement:
"Creators and collectors will be able to share their digital collectibles across Facebook and Instagram after we begin rolling out the feature on Facebook with select US creators at a later date."
Zuckerberg also readily confirmed that Facebook is now ready to support NFTs in the future:
"We'll bring this feature to Facebook soon too — starting with a small group of US creators — so people can cross-post on Instagram and Facebook. We'll also test NFTs in Instagram Stories with SparkAR soon."
In May 2022, Meta unveiled digital collectibles described by the firm as "a brand-new way for consumers and creators to share NFTs on Instagram."
Meta Ready To Create Metaverse Standards Body
Meta is ready to create a Metaverse standards body with other tech firms; and they aim to develop the next version of the web and develop a shared ethos for the metaverse and Web3. Some firms that joined this initiative include Microsoft, Nvidia, Adobe, Epic Games, and Qualcomm. Nonetheless, Apple was conspicuously missing from the pack.
Buy Crypto Now
Meta is not the only firm that wants to integrate nonfungible tokens. It followed in the footsteps of social media competitor Twitter which introduced NFTs to its platform in January 2021. Twitter's NFT support enabled users to connect Ethereum-based wallets to their accounts and display their NFT art as profile pictures.
eBay recently purchased Ethereum-based NFT marketplace KnownOrigin, growing its reach into Web3. Even the existing decentralized finance (DeFi) firms like Uniswap are starting to make significant moves into the NFT and metaverse spaces with their recent purchase of the NFT aggregator Genie.