The decision to dismiss the suit never addressed the question of whether the 79 tokens in question were securities. However, it dismissed claims based on the Securities and Exchange Acts.
A proposed class action suit against Coinbase crypto exchange, Coinbase Global, and CEO Brian Armstrong insisting that there was a sale of unregistered securities was dismissed in the United States District Court of Southern New York on February 1.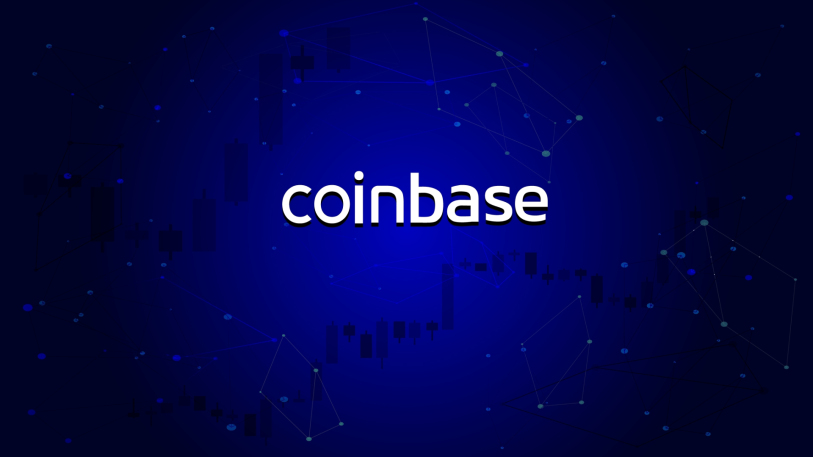 This suit in question was filed on March 11 and it alleged that 79 of the tokens listed on Coinbase were securities being sold without any proper registration and clients were not duly warned of their risks.
Notably, the suit brought charges under the Securities Act of 1933 and Exchange Act of 1934 and utilized the Howey test, established by the United States Supreme Court in 1946, to identify such tokens. The plaintiffs argued for and defended every token individually. In his decision, Judge Paul Engelmayer stated while commenting on the Howey claims:
"Were this case to reach summary judgment, this contention would emerge as a central battleground."
However, the judge assumed that these tokens are indeed securities for his analysis and never considered allegations based on Howey further. He said that the Coinbase user agreement contradicts the plaintiffs' claim that the Coinbase exchange was the "actual seller" of the tokens. Moreover, Coinbase never solicited sales under a strict legal definition. Hence, claims under the Securities Act were dismissed.
The judge also said that the claim under the Exchange Act claimed the presence of a contract involving an illegal transaction. He dismissed that allegation by noting that just the user agreement was liable to that claim, and it "did not necessitate illegal acts." The judge was quick to cite case law in the whole analysis.
In that context, the plaintiffs' representation became aware of the flaw within their argument after the suit was initially filed. The March 11 suit was an amended complaint that never made any reference to the user agreement, but all that never swayed the judge in his analysis.
Buy Bitcoin Now
This suit was filed with national claims and several claims under Florida, California, and New Jersey state law. The national claims were dismissed with prejudice, which means that the plaintiffs cannot file the same claims once more. The state claims were dismissed without prejudice, since the judge determined that the court had not "invested the resources necessary to resolve" these state claims.
A class action suit got filed against Coinbase in the Northern District Court of Georgia in August 2022, alleging that the crypto exchange never did enough to protect user wallets and locked users out of their accounts at high market volatility. Moreover, it alleged that "Coinbase does not disclose that the crypto assets on its platform are securities."