United States-based crypto exchange Coinbase was fined 3.3 million euros ($3.6 million) by the Dutch central bank for the lack of registration.
The Dutch central Bank, De Nederlandsche Bank (DNB), fined Coinbase crypto exchange 3.3 million euros ($3.6 million), due to non-compliance with the local regulations for financial service providers, based on a Reuters report published on January 26, 2023.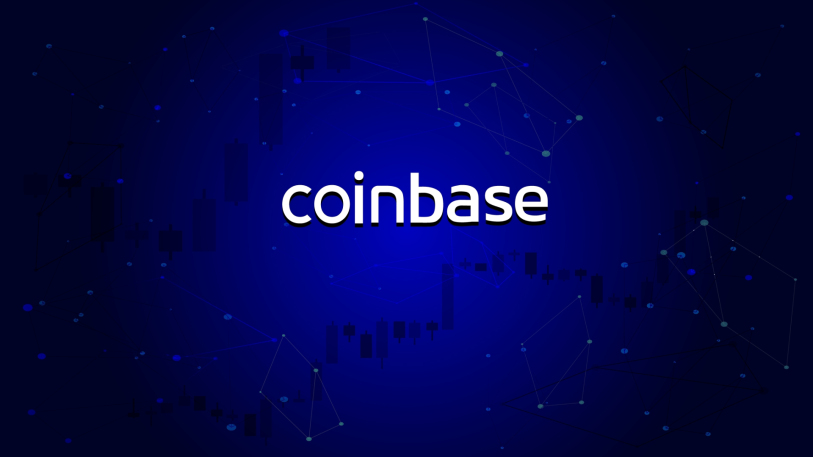 This crypto exchange supposedly failed to acquire the needed registration to provide services in the Netherlands before starting operations in the nation. The DNB stated that it considered the size of Coinbase as a firm and the fact that it has a considerable number of users in the Netherlands.
The authorities alleged that Coinbase was non-compliant during the time between November 2020 and August 2022. In December 2022, the DNB targeted the KuCoin crypto exchange saying that it too was operating without a license and thus offering services without authorization.
In 2021 it targeted Binance Holdings Limited with similar allegations, for which the exchange paid over 3 million euros in fines because of the violations.
Since the start of the year, Coinbase has been in the headlines for many reasons related to its business operations.
On January 10, it announced that it would be cutting 20% of its workforce because of operational restructuring. It was on this same day that the brother of the ex-manager of the crypto exchange was sentenced to 10 months in prison because of insider trading, which marked the first known case of its kind in the cryptocurrency sector.
A week later on January 18, Coinbase said that it would stop its operations in Japan because of the ongoing effects of the bear market trading drop.
Buy Bitcoin Now
Despite less-than-desirable developments from the exchange, almost the same time as it closed down in Japan it was reported that Coinbase stock had a 69% surge from its all-time low. Moreover, Cathie Wood's ARK Investment added $17.6M in Coinbase stock since the start of 2023.