The Chief Financial Officer of Twitter, Ned Segal, said that bitcoin and altcoins are a highly volatile asset class currently. As such, he thinks that the current landscape does not offer great opportunities for the new investors to get in. Twitter should not invest in cryptos due to their massive volatility, based on the executive.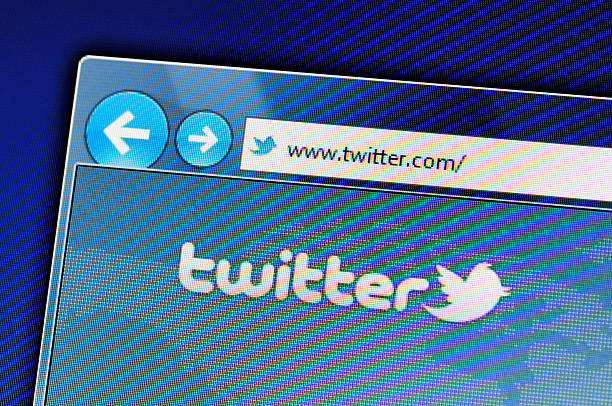 It might not be the right time. Digital currencies are now very volatile and Twitter should hold on to its balance sheet assets that remain relatively flat in their price movements, like securities. That is what the 47-year-old financer and company CFO, insisted in a recent interview with the Wall Street Journal.
To select bitcoin or any other alternative coins, Twitter needs to change its investment policy, he concluded:
"We would have to change our investment policy and choose to own assets that are more volatile."
It is worth stating that sometime earlier this year, Segal said that the firm had studied the option of using bitcoin. Segal has been in charge of Twitter's finance division since 2017. However, this time he was not optimistic about this issue:
"There is a different set of decisions we would have to make if we were to own cryptocurrencies on our balance sheet."
Nevertheless, the volatility that dominates the crypto sector is not a scary scenario for some of the experts. The popular investor is known as Mr. Wonderful, Kevin O'Leary, thinks that institutional investors are not afraid of the most volatile nature of bitcoin and the altcoins. Instead, they believe that it is quite attractive and they want to participate.
Buy Bitcoin Now
One of the founders of the Australian human resource consulting firm SEEK Ltd, Matt Rockman, is another notable example. Not too long ago, he stated that government oversight, volatility, and danger are the factors that catch the attention of investors. While touching upon BTC, he said that it is both terrifying and exciting, just like "any good technology should be."
Twitter CEO Is A Bitcoin Bull
As Ned Segal kept expressing some fears about the crypto space, the Chief Executive Officer at Twitter, Jack Dorsey, is on the opposite side. Dorsey is among the most prominent proponents of bitcoin and mostly praises its merits.
In the 2021 Bitcoin Conference, he also vowed to leave Twitter and Square if bitcoin required his help. He went on to say that the flagship crypto is the most critical work in his lifetime:
"I don't think there's anything more important in my lifetime to work on, and I don't think there's anything more enabling for people around the world."
In another appearance, Dorsey mentioned that he sees bitcoin and its use cases as a majorly beneficial financial instrument that can decentralize social media further. In that context, he believes that the asset will play an integral role in Twitter's future.