Instagram and the general social media has been growing rapidly in the past ten years. As the sector keeps growing, its importance can be well understood by the exploding crypto sector and its relationship with the digital audience. There is a massive surge in the field of social media, especially among the youth.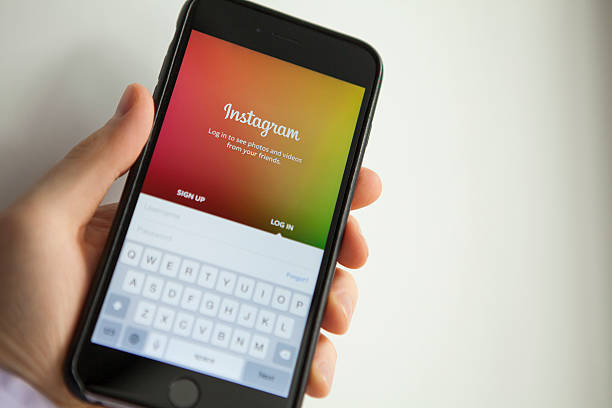 Instagram is a type of social networking platform that enables you to connect, converse, and engage with many communities online. A majorly useful tool for businesses and the crypto world currently, effective social media networks like Instagram are highly popular among the youth which creates bigger chances of the audience to reach out to quality clients.
Blockchain Tech And Instagram
This technology is decentralized and can be described as best as a form of public ledger that is used for cryptocurrency transactions and other applications as well. A blockchain tech formulates and develops new blocks of data that are then stored and further processed. Crypto is developed on that decentralized form of the platform that is transparent and secure to all its users.
Instagram and blockchain can yield possible results together, without any missed or delayed transactions. This technology assures that there is a restriction of third-party involvement and is recorded on the main register and a linked computer network for authentication.
Different social media sites like Instagram enable technologies like blockchain to reach bigger goals by offering them a strategy to access a huge audience, while social media gets monetary compensation for the content that manages to go viral. In this way, both companies can record possible results by benefiting one another.
How Instagram Helps Blockchain Technology Growth
Higher Reach And Interaction With Digital Audience
Instagram enables users to connect to a huge audience in a short time. The registration and profile-making processes are simple and quick. This platform lets users build groups, share content, link communities, and connect with many people simultaneously.
A better interaction eventually results in a better and quality audience reach. Hence, blockchain and crypto-related pages when shared to many groups, or conveyed via Instagram carousels, stories and reels reach a lot of people. Working on and delivering effective social media marketing like Social media calendars, hashtags, and targeting audiences are the key steps that a person needs to know to develop their crypto spaces.
Quality Audience Engagement
There is a large population of the younger generation that is using Instagram. How does that help the general blockchain sector? For starters, the younger generation seems to show massive interest in topics like digital investments, finance, artificial intelligence, and influential people like Elon Musk. That enables blockchain and crypto sectors to create an audience that is heavily engaged and is keenly focusing on announcements, investment procedures, crypto updates, and much more.
Creating Active Communities
Communities are by far the most beneficial features of Instagram for the bitcoin and blockchain world. When different influential personalities post about something, the chances of the product getting viral overnight are 99%.
Features like IGTVs, Reels, Instagram business, Story replies, and group formulation enable many users from all corners of the world to gather in one place. Adding groups, communication, discussions, and planning live interviews are seen to build communities around a specific topic.
Crypto users and investors can create groups, do digital interviews and discussions and also build a community of their own. That widens the crypto sector and results in the growth of blockchain in the current digital era.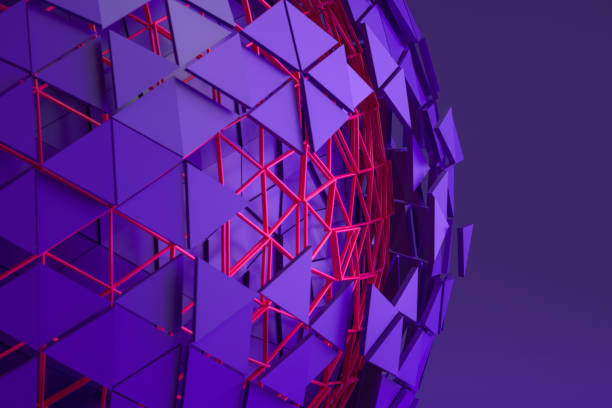 High Visibility Rate
Based on research, nearly 80% of the Instagram accounts follow one or more brands or companies and about 250 million users visit these pages and profiles each day. Furthermore, nearly 70% of the clients look up to Instagram while seeking some information or even doing a background check on a company.
The maximum number of notifications, announcements, and crypto updates are provided by the official profiles of crypto and blockchain-related pages that eventually offer a bigger visibility rate by users, which helps in the rapid and constant growth of the industry.
The Takeaway
Blockchain technology when linked with such massive social media platforms as Instagram can yield results with massive potential and success rates. Features and events like interviews, live shows, reach through reels, discussions, stories, carousels, and reels are proven to give companies a wider reach when the right marketing methods are used.
The coming months and years are set to witness major growth in digital blockchain adapters, which will in turn widen the crypto code.