Uncertainty continues to dominate the financial markets as central bank monetary policies push the global economy into a recession aiming to cool down inflation.
On its part, the gold market has reached a considerable milestone as gold prices overnight on January 24 surged above $1,940 per ounce, pushing it shortly into an official bull market. While gold is a bit down from its overnight highs, the prices are still up almost 20% from their 2-year lows seen in November. February gold futures last traded at about $1,938.70 an ounce.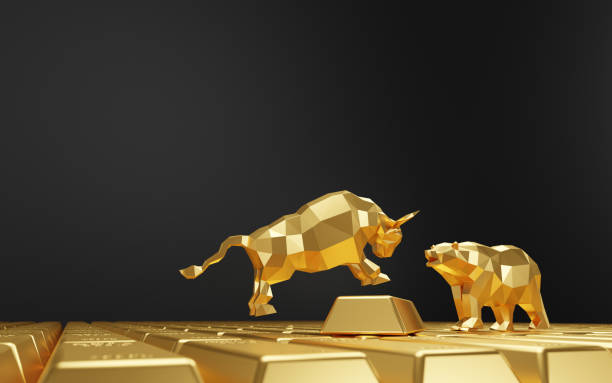 Along with its bull-market status, so far, the precious metal is up nearly $100 in the first month of 2023, its best start to the year since 2012. Based on market experts and analysts, gold's renewed momentum comes as bond yields remain subdued and the US dollar continues to trade at a 7-month low.
Analysts state that the shifting interest rate expectations continue to weigh considerably on the greenback. The US dollar index (DXY) continues to hover at its lowest point in seven months at 102 points. Notably, markets have all but entirely priced in a 25-basis point hike from the Federal Reserve in February.
The head of commodity strategy at Saxo Bank, Ole Hansen, said in a note on January 24:
"The yellow metal is finding fresh demand from traders and investors seeing an improved outlook as last year's headwinds, from rate hikes to rising yields and dollar, become tailwinds as rate hikes eventually pause while yields and the dollar softens amid concerns about the economic outlook."
Hansen said that he sees some significant potential for higher prices as gold has historically seen considerable rallies after a peak in interest rates. He commented:
"The market is currently forecasting one or two further U.S. rate hikes before pausing at or below 5%. Should history repeat itself, gold may have a significant further upside."
Although $1,940 seems to be a slightly sticky resistance for gold, a market analyst at I.G., Jeremy Naylor, stated that if prices break, nothing will hold it back from retesting all-time highs. He stated in a report:
"We're quite a way from there, but certainly, in some people's eyes, that's the price target to go for."
One senior research analyst at FXTM, Lukman Otunuga, stated that he is watching resistance at $1,950 per ounce but added that the precious yellow metal has some considerable momentum. He said:
"The precious metal certainly remains on a roll, securing five consecutive weekly gains, and could push higher if the fundamental drivers remain unchanged. A weaker dollar and soft U.S. economic data could further sweeten appetite for gold over the next few days."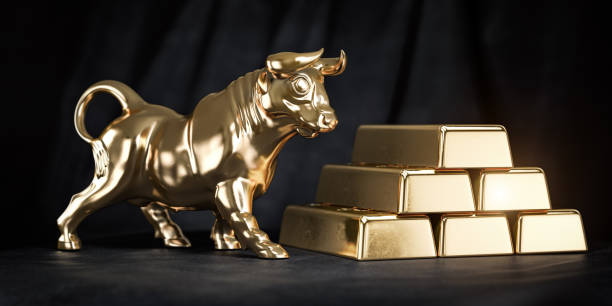 Although the prices of gold are in a technical bull market, some experts and analysts say that it is becoming technically overextended and some consolidation at the current levels might be healthy. Hansen also said that one factor that is holding back the gold market remains the subdued demand for gold-backed exchange-traded funds.
Buy Bitcoin Now
He commented:
"We have yet to see demand for ETFs recover with total holdings still near a two-year low around 94 million ounces, having seen no pick up during the mentioned 320 dollar rally. Traders' conviction at the beginning of a new trading year always tends to be low for fear of catching the wrong move.

At the same time, however, the fear of missing out [FOMO] can also drive a rapid buildup in positioning which subsequently can be left exposed should a change in direction occur."