In 2021, victims within the FBI San Francisco division's zone lost over $64 million to romance scams, when compared to $35 million in 2020. The United States Federal Bureau of Investigation (FBI) has now issued a warning against an increase in the number of scams in the San Francisco Bay Area, with the latest trend of scams involving cryptos.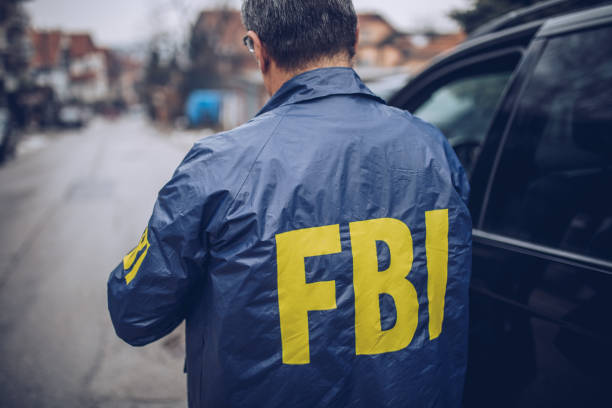 Just days before Valentine's Day, the FBI San Francisco field office alerted the population about an increase in the number of romance scams based on the different complaints filed with the FBI's Internet Crime Complaint Center (IC3). A romance scam comprises creating fake accounts and then convincing unwary investors to transfer money under the pretext of getting romantic escapades.
Based on the information shared by the FBI:
"Victims within the FBI San Francisco division's territory lost more than $64 million to romance scams compared to just over $35 million in 2020."
Last year alone, the intelligence and security service logged 742 complaints within the Northern District of California, eclipsing the 720 and 526 complaints lodged back in 2020 and 2019 respectively. Furthermore, the IC3 received over 23,000 complaints about confidence/romance scams in 2020 — with reported losses of at least $600 million. The FBI warning read:
"The FBI San Francisco has seen a rising trend in which romance scammers are persuading individuals to send money to invest or trade cryptocurrency."
A normal romance scam begins with gaining the trust of the targeted victims who are then sent to phony platforms that cite investment opportunities. While the scammers let investors withdraw some of the profits from the initial trade as a way of proving credibility, the victims are pushed into investing more money or crypto:
"When the victim is ready to withdraw funds again, the scammers create reasons why this cannot happen. The victim is informed additional taxes or fees need to be paid, or the minimum account balance has not been met to allow a withdrawal."
Buy Crypto Now
FBI Advise On How To Avoid Scams
Nevertheless, the scammers normally stop responding after the victims refuse to add more money. The FBI advises the victims of romance scams to report these activities and contact their banks.
Some of the tips recommended by the FBI to avoid romance scams include not taking investment advice from only online interactions, not sharing any financial information, staying away from the unrealistic profits, and being "cautious of individuals who claim to have exclusive investment opportunities and urge you to act fast."
The CEO of Binance, Changpeng Zhao recently alerted the crypto space against a 'massive' SMS phishing scam targeting Binance clients.
https://twitter.com/cz_binance/status/1489545612718579715
Based on previous reports, the scam features send users a text message with a link to cancel withdrawals, pushing users to a phony site that is designed to harvest their login credentials. Zhao recommends manually typing the cryptocurrency exchange's URL as a measure to counter the continuing scams.