Based on multiple sources, on August 23, China officially started rolling out the next phase of its central bank digital currency (CBDC) pilot test program. In the city of Guangzhou, it is now possible to pay for public bus rides using the digital yuan (e-CNY) CBDC on up to 10 transit routes, which is a first for the nation.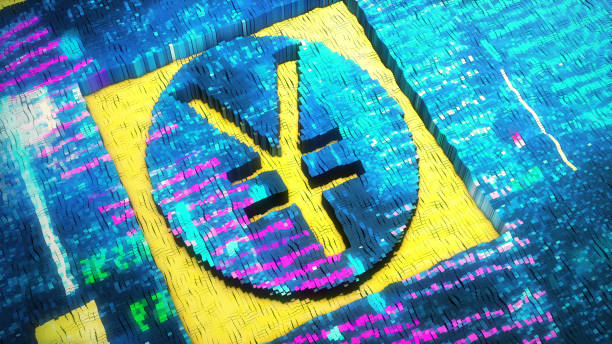 To do that, passengers just need to download the e-CNY app, deposit funds and then scan the QR code found in the bus payment section to pay for their ride. Notably, scan and pay with e-CNY is available in many Chinese cities for citizens seeking rides in their local subways and buses.
In that context, the day before, the city of Ningbo stated that passengers can now have a chance to pay for subway rides at 125 stations with e-CNY. Ningbo becomes the ninth city in china to unveil the e-CNY pilot test in its subway lines, where the passengers can just scan and pay for their journey.
The Chinese government has quickly expanded the utility of the digital yuan in 2022. A week ago, it became possible to pay for employee housing fund contributions in Guangzhou city using the CBDC. To enhance consumer spending in the Wake of strict COVID-19 lockdowns, the government partnered with Meituan, a food delivery giant and e-commerce platform JD.com to develop e-CNY air-drops that can be spent at the listed venues.
Buy Bitcoin Now
In its most recent data update dated June 20, more than 6 million unique users had ordered services with e-CNY funds on Meituan. In the meantime, as of July, JD.com stated that it had processed over 4 million e-commerce transactions worth around 900 million CNY ($131.6 million) since it started accepting the e-CNY as tender.
Nearly 830 billion ($121.4 billion) worth of e-CNY transactions were executed in the first five months of 2022.