China cut back holdings of U.S. Treasuries for a seventh successive month in June, according to Treasury Department data posted on Monday, with investors closely monitoring this measure owing to tensions between the world's two biggest economies involving Taiwan.
China's hoard of U.S. government debt fell to $967.8 billion in June, the lowest since May 2010 when it had $843.7 billion. In May, the world's second-biggest economy held $980.8 billion in Treasuries, data showed. China's stash of U.S. debt has seen several 12-year lows in the past few months.
Chris Turner, global head of markets at ING, stated:
"This looks more likely a function of Chinese FX intervention to keep USD/CNY stable in a strong dollar environment. A further decline in China's U.S. Treasury holdings looks likely as geopolitical spheres of influence sharpen after Russia's invasion of Ukraine and the seizure of Russian FX reserves."
Since reaching a near 20-month high in mid-May, the U.S. dollar has been mainly stable compared to the Chinese yuan, plunging almost 1%. The dollar was previously up 0.5% at 6.7755 yuan.
There is an additional wrinkle between China-U.S. relations involving Taiwan, a self-governed island China alleges as its own, but that is not indicated just yet in the data, which covers the June figures. At the beginning of August, U.S. House of Representatives Speaker Nancy visited Taiwan, the highest ranking U.S. official to visit the territory in 25 years, arousing China's outrage.
Related: Weakening Global Prospects: US-Sino Talks And New Trade Wars
China later declared it was stopping dialogue with the United States in several areas, including on climate change and between theater-level military commanders, in a furor over Pelosi's visit.
Figures also showed Japan rose its holdings of Treasuries to $1.236 trillion in June, from an amended $1.224 trillion in the previous month. The Treasury report published in July showed Japan had $1.213 trillion in Treasuries for May.
Overall, foreign holdings of Treasuries increased to $7.430 trillion in June from an amended $7.426 trillion in the previous month. On a transaction basis, U.S. Treasuries saw net foreign inflows of $58.9 billion in June, against inflows of $99.84 billion in May. U.S. Treasuries have registered foreign inflows for a second consecutive month.
Buy Crypto Now
The inflows were mostly in check with price action in the Treasuries market. The benchmark 10-year Treasury yield kicked off June at 2.9310% and closed the month at 2.974%. The Federal Reserve lifted benchmark rates by 75 bps in June and July and is on course to raise rates again next month to quell inflation.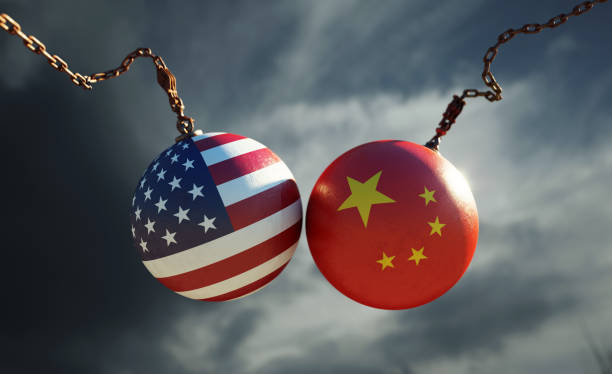 In other asset classes, foreigners sold U.S. equities in May for a sixth successive month totaling $25.36 billion, against outflows of $9.15 billion in the same month. U.S. corporate bonds recorded inflows of $13.99 billion in June, from $4.46 billion in May. Foreigners were net buyers of U.S. corporate bonds for six consecutive months.
The figures also indicated U.S. residents once again sold their holdings of long-term foreign securities, with net sales of $50.5 billion in June, compared with sales of $22.8 billion in the previous month.