Crypto is gaining traction with more people and countries adopting digital assets. The Prudential Authority of the Reserve Bank of South Africa sent out rules and regulations to its subsidiaries to prevent illegal activities, encouraging banks not to cut all links with crypto.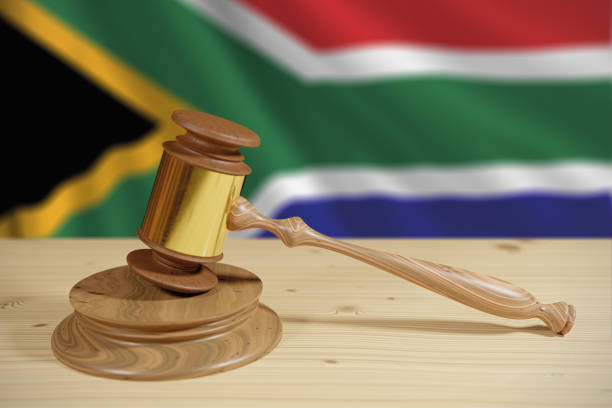 The banking authority stated that avoiding risk by eliminating crypto-involved clients may pose a significant 'threat' to financial integrity. It indicated that such an act may cause a bigger risk in the long term.
The official notice by the bank was signed by Prudential Authority CEO Fundi Tshazibana. Previously, certain South African banks had eliminated links with crypto asset service providers (CASPs) – as they are referred to in the document – due to some unclear rules and regulations or a high-risk factor.
Nevertheless, the notice shows that risk assessment does not mean dropping crypto entirely:
"Risk assessment does not necessarily imply that institutions should seek to avoid risk entirely (also referred to as de-risking), for example, through wholesale termination of client relationships which may include CASPs."
It goes on to say that such a move may even be a 'threat' to general financial integrity, as it may limit the potential of treating issues like money laundering.
In late July, the Reserve Bank released an exhaustive assessment of risks within the local banking industry. Based on the report, cryptos and virtual assets were included in the top 10 threats identified by the major local banks.
Before the report, the South African government released a plan that featured the classification of cryptocurrency as a financial asset for regulatory purposes. The rules and regulations about the classification are expected within the coming 12 months.
Buy Bitcoin Now
Cryptocurrency exchanges in South Africa appeared to react positively to the announcement. Most are convinced that the move will push adoption in the nation. The nation has seen some major signs of interest and innovation in the cryptocurrency community, including "in real life," or IRL, cryptocurrency use cases.
South Africa is home to cryptocurrency projects like Bitcoin Ekasi, a township that introduced BTC as a means of enhancing the financial independence of local underserved communities, and Unravel Surf Travel, a South African-based travel pro-crypto travel firm.