Michelle Rempel Garner, a legislative member of the House of Commons of Canada, has successfully introduced a draft bill proposing a legal framework that encourages the general growth of the crypto sector in the country.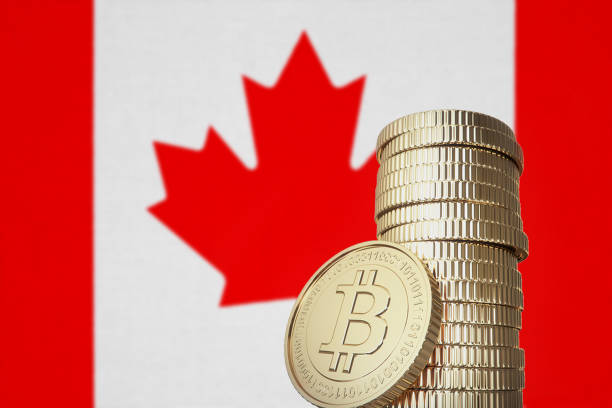 In a  C-249 Bill dubbed "Encouraging the Growth of the Cryptoasset Sector Act" tabled before the House of Common on February 10, Garner sought collaborative teamwork between the Ministry of Finance and the crypto industry experts to develop a smooth regulatory framework that would bolster innovations around digital assets. This draft bill is advocating for a regulatory framework within three years of passage:
"Cryptoassets have the significant economic and innovative potential for Canada. The framework must, among other things, focus on lowering barriers to entry into the crypto asset sector while protecting those working in the sector and minimizing the administrative burden."
The current Canadian law requires draft bills to undergo a first, second, and third reading in either the House of Common or the Senate before its given Royal Assent. Garner is a member of the minority party in the House of Commons. In this case, she would need support from other parties for the bill to succeed.
Nonetheless, Garner said she hoped to avoid political polarization in her efforts to grow the crypto space:
"To be a world leader, Canada needs to make sure crypto-asset experts and investors are telling us what policy they need or what policy they don't need. This bill creates a mechanism to formally engage the expertise of crypto-asset innovators and investors in policy development and create a framework for growth."
Buy Bitcoin Now
New Crypto Bill Attracts Investors
Interestingly, the new bill has already attracted the attention of notable investors such as Alberta-based crypto miner Hut8, who applauded the "collaborative efforts by Parliament to strengthen the Blockchain ecosystem in Canada" shortly after the reading.
Shark Tank star Billionaire Kevin O'Leary also hinted to make "billions of dollars of investments" in the country once the government set a clear policy framework on crypto.
The 41-year-old parliament member for Calgary Nose Hill holds an Economics Degree and has served the Canadian government for 11 years. In December 2021, Garner started an online forum to gather views on what the Canadian government could do to improve the nascent crypto sector.
In the meantime, the regulatory framework in the country remains uncertain. Last year, the Ontario Securities Commission accelerated clampdowns on crypto exchanges operating in the province, including KuCoin, OKEx, and Bybit.
Paul Beaudry, the Deputy Governor of the Bank of Canada, recently suggested that digital assets do not pose any significant risk on the country's financial system, given its current level of adoption.