There might not be much new to worry about when it comes to the FTX aftermath and Bitcoin resilience.
Bitcoin is expected to recover from the FTX 'black swan event' just like the other setbacks, according to the trading team at Stockmoney Lizards.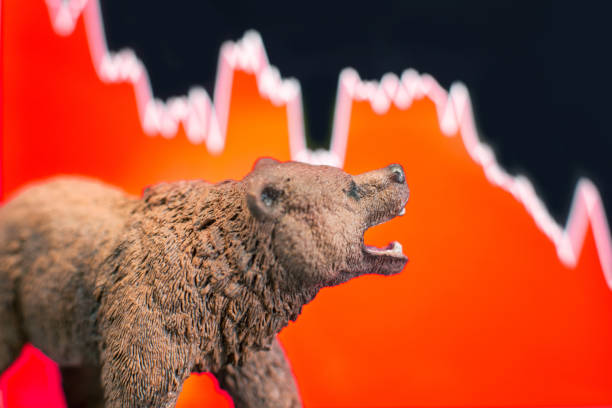 In a November 12 tweet, the popular commentator insisted that the week's events were nothing new for the biggest crypto.
FTX "A Real Black Swan Event"
Despite losing 25% in days, Bitcoin is not doomed due to the insolvencies affecting FTX, Alameda Research, and maybe other major crypto firms.
For Stockmoney Lizards, the unraveling, while abrupt, is not majorly different from liquidity crises from earlier in Bitcoin's history. It stated:
"We have indeed seen a real black swan event, the FTX bankruptcy. The history of BTC is lined with such events and the market will recover from it as it did in the past."
An accompanying chart flagged some similar 'black swan' moments from the past, stretching back to the Mt. Gox hack in 2014.
Two other notable events were the hack of the Bitfinex exchange in 2016 and the March 2020 pandemic cross-market crash.
Based on previous reports, ex-FTX executive Zane Tackett had offered to copy Bitfinex's liquidity recovery plan from the era of its $70 million loss by developing a token. FTX eventually filed for Chapter 11 bankruptcy in the United States.
Reactions from that incident have included frank appraisals of the crypto sector, with Filbfilb, co-founder of trading suite Decentrader, projecting a multi-year recovery process.
Changpeng Zhao, the Binance CEO, an exchange at some point planned to buy FTX, has warned that the sector has been "set back a few years."
Buy Bitcoin Now
Exchange Bitcoin Reserves Near 5-Year Low
In the meantime, the loss of user confidence is already coming up in declining exchange balances.
Based on data from on-chain analytics firm CryptoQuant, the BTC balance of huge exchanges is now at its lowest since February 2018.
The platforms tracked by CryptoQuant finished November 9 and 10 down 35,000 and 26,000 BTC, respectively.
Both days were multi-month records, nevertheless not surpassing the single-day tally from June 17 – 67,600 BTC. Exchange outflows continue to be monitored by sector analysts, among them CryptoQuant contributor, Maartunn.
More widely, voices have been calling on social media users to withdraw funds from custodial wallets.
Saifedean Ammous, renowned author of the popular book, "The Bitcoin Standard," wrote in part of a Twitter post.
"Bitcoin exchanges are run by people who learned fiat finance. Gambling with depositors' money is normal & healthy for them, because in the fiat system the central bank destroys the currency to bail them out every time it goes wrong."