Regulators insist that Binance sold unregistered securities and gave US customers access to Binance.com.
In recent news, the US Securities and Exchange Commission (SEC) has sued the world's biggest crypto exchange by volume, Binance, claiming that the firm sold unregistered securities in the United States. Notably, the firm also faces another lawsuit from the US Commodities and Futures Commission (CFTC) claiming that the exchange sold unregistered commodities derivatives to US retail investors and traders.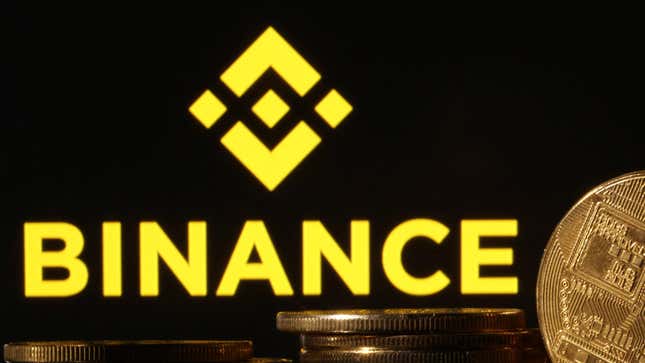 Launched in 2017 by "CZ" Changpeng Zhao, Binance was set up to address what Zhao found lacking in the general crypto market infrastructure, including liquidity, security, architecture, and customer language and support.
Binance.US vs Binance.com
To evade scrutiny from American regulators, the company established two distinct entities for its operations in the United States. Binance.US, overseen by BAM Management and BAM Trading, was exclusively dedicated to serving American customers and operated under separate executive leadership. On the other hand, Binance.com continued to cater to customers from all other regions worldwide.
Contrary to the company's claim of separate management, the SEC asserts that both the international company and its US arm were operated by CZ (Changpeng Zhao), the key figure behind Binance. Furthermore, the SEC alleges that certain American customers were indeed served by the international arm, which potentially expands the SEC's jurisdiction to encompass the entirety of Binance in any enforcement action.
BNB, BUSD, etc.
The watchdog insists that Binance USD (BUSD), Simple Earn, Binance Coin (BNB), and BNB Vault were all unregistered securities in the United States.
Here is what the Crypto financial instruments entail:
BUSD is a dollar-backed stablecoin issued by Binance and Paxos.
BNB is a digital token issued by Binance exchange that was initially created to operate as a utility token that gives discounts on trading.
The BNB Vault Product is an investment product that managed to pool customer money into multiple yield-bearing products without forcing funds to get locked up.
Simple Earn offers various products including staking, lending, farming, and liquidity.
Buy Bitcoin Now
As per the SEC lawsuit, the regulatory body classified the following cryptocurrencies as unregistered securities: Solana (SOL), Cardano (ADA), Polygon (MATIC), Coti (COTI), Algorand (ALGO), Filecoin (FIL), Cosmos (ATOM), Sandbox (AXS), and Decentraland (MANA).