iGaming, short for "interactive gaming," refers to the broad category of online gaming activities that involve wagering or betting on games of chance or skill. It encompasses various forms of internet-based gambling, including casino games, poker, sports betting, bingo, and lottery-style games, among others.
iGaming has gained tremendous popularity and has become a thriving industry, driven by advances in technology, increased internet accessibility, and the growing demand for convenient and entertaining online entertainment options.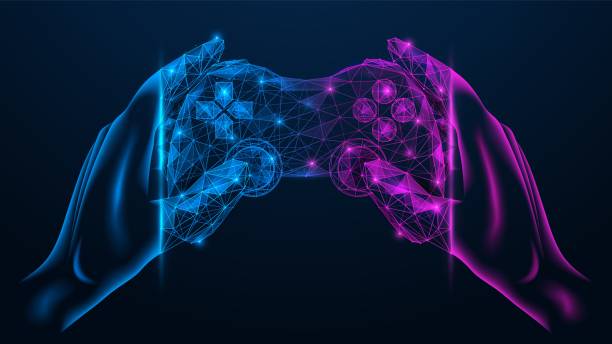 One of the key aspects of iGaming is the ability to wager real money on these digital platforms. Players can place bets and participate in games using their computers, smartphones, or other internet-connected devices. The games are typically designed with engaging graphics, realistic audio, and intuitive interfaces to provide an immersive and enjoyable user experience.
Casino games are a significant part of the iGaming industry. They include traditional favorites such as slot machines, blackjack, roulette, and poker, as well as a wide range of innovative variations and themed games. Virtual slot machines have become particularly popular, offering diverse themes, bonus features, and progressive jackpots that can reach life-changing sums.
Online poker rooms provide platforms for players to compete against each other in various poker variants, tournaments, and cash games.
Sports betting is another prominent segment of iGaming. It allows users to place bets on the outcome of sporting events, ranging from popular sports like football, basketball, and soccer to niche sports and even non-sporting events such as political elections and reality TV shows. Online sportsbooks offer a wide array of betting options, including point spreads, over/under bets, and prop bets, enhancing the excitement and engagement for sports enthusiasts.
The rise of mobile devices has played a significant role in the growth of iGaming. Mobile gaming apps and optimized websites allow users to access their favorite games and place bets on the go. This convenience and portability have attracted a broader audience and expanded the reach of iGaming to new markets worldwide.
The iGaming industry has also embraced live dealer games, which bridge the gap between online and land-based casinos. Live dealer games utilize video streaming technology to connect players with professional dealers who run the games in real-time. This immersive experience allows players to interact with the dealer and other participants, creating a more social and authentic casino atmosphere.
Regulation and licensing are essential considerations in the iGaming industry. Different countries and jurisdictions have varying legal frameworks and requirements governing online gambling. Licensed operators must comply with relevant regulations to ensure fair play, player protection, responsible gambling practices, and prevention of money laundering. Licensing authorities provide oversight and regulatory frameworks to maintain the integrity of the industry.
The iGaming industry has experienced rapid growth in revenue and market size, attracting numerous companies and investors. Established land-based casino operators, software developers, and technology companies have ventured into the online space to capitalize on the expanding market. The industry's economic impact extends beyond gambling, with job creation, tax revenues, and investments in technological advancements.
Buy Bitcoin Now
However, iGaming also raises concerns related to addictive behavior, underage gambling, and responsible gambling practices. Regulatory bodies and industry stakeholders are actively addressing these issues through measures such as age verification processes, self-exclusion programs, and responsible gambling tools.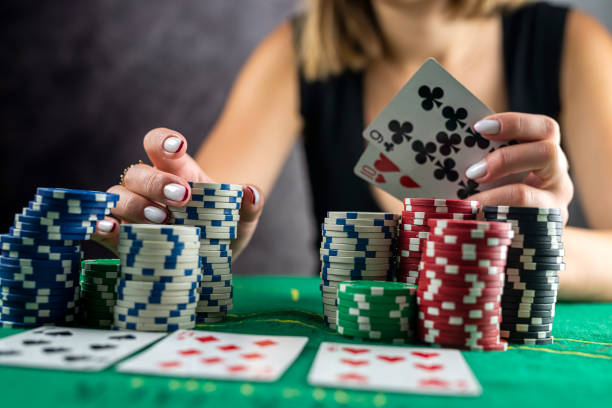 In conclusion, iGaming refers to the wide range of online gambling activities available through internet-based platforms. It encompasses casino games, sports betting, poker, and other forms of interactive wagering. iGaming has revolutionized the gambling industry, offering convenient access, diverse game options, and immersive experiences. However, responsible regulation and player protection measures are crucial to ensure the sustainable growth and responsible enjoyment of iGaming.