Russian Federal Tax Service (FTS) seemed to have joined the debate surrounding crypto regulation in the country with an unexpectedly blunt proposition. The regulator wants to let Russian firms use digital currencies as a form of payment when transacting internationally.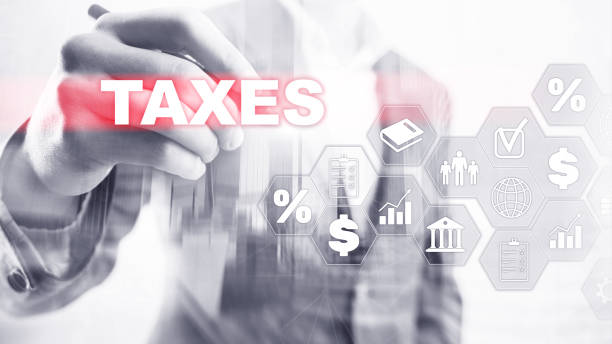 The Ministry of Finance 'partially supported' this proposition, stating that it requires more consideration. Local newspaper Izvestia reported on April 20 that the Russian agency left its official feedback on the draft of the crypto bill that was prepared by the Ministry of Finance. In these remarks, the fiscal institution proposed to let Russian firms use crypto for various operations:
"To let corporate entities pay for goods and services according to foreign trade contracts and to receive revenue from foreign entities in digital currency."
That initiative might fundamentally change the spirit of the proposed infrastructure, which in the past excluded all other roles for digital currencies than that of the investment assets. As Izvestia highlighted, the current draft has a clause based on which the ban on using cryptocurrency as a method of payment is in effect "in all cases where this law does not specify otherwise."
Buy Bitcoin Now
Russian FTS Wants To Evade Sanctions
The FTS proposed to act on the reservation to diversify payment options that are available to Russian firms engaged in international trade amid severe financial sanctions that have been imposed on the nation. Russia's Federal Tax Service also allegedly specified that firms would be needed to sell and buy digital currencies through regulated crypto wallets and exchange platforms.
While responding to the FTS' feedback note, the Ministry of Finance left the "partially support" mark, explaining that the issue needs more discussion and consideration.
On April 8, the Russian Ministry of Finance compiled the draft bill titled "On Digital Currency" (also known as the "crypto bill") and then sent it to the government for approval. Barely a week later, the Russian president of the Chamber of commerce and industry insisted on collaboration with African nations to support cross-border settlements in cryptocurrency and central bank digital currencies (CBDCs).