Fears of the US Federal Reserve raising interest rates further next week to tame inflation has boosted the prices of oil. Also, the prices surged after traders saw an opportunity to take profits from Thursday's low prices. However, gains were limited by global recession fears and weak oil demand.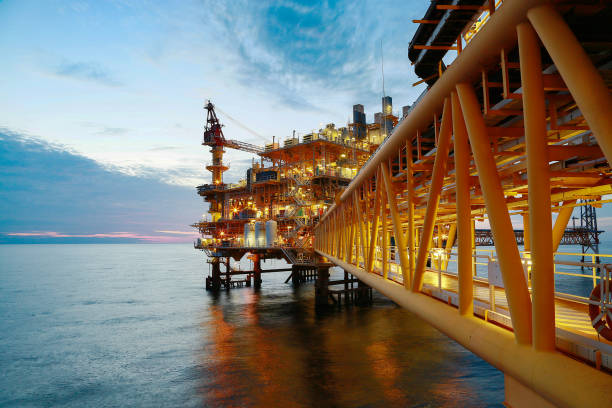 International benchmark Brent crude traded at $91.74 per barrel at 10.07 a.m. local time for a 0.99% surge from the closing price of $90.84 per barrel in the previous trading session. American benchmark West Texas Intermediate (WTI) was trading at $85.83 a barrel concurrently for a 0.86% gain after the past session closed at $85.10 a barrel.
Having dropped by more than 3.5% in the past trading session over recession fears resulting in more weak oil demand concerns, both benchmarks rose in early trade on September 15 as day traders managed to cash in on low prices.
Nevertheless, price upticks were limited over the reports that the US Department of Energy stated that supplies to replenish the nation's emergency oil stocks might not start until after the fiscal year 2023 and may not include a trigger price.
Buy Crypto Now
Prices came under massive pressure over investor fears about a global economic slowdown and the coronavirus-related lockdowns in China, the biggest crude oil importer in the world. Fears that the Federal Reserve might make a bigger rate hike next week to contain inflation also weighed on oil prices significantly.
In the meantime, the World Bank warned in a report on September 15 that the global economy might soon encounter a recession because of the monetary tightening policies of central banks and increasing interest rates.