Today, MicroStrategy holds 125,051 Bitcoins (BTC) acquired for $3.78 billion at an average price of $30,200 per coin. The fortune 500 firm announced its Q4 2021 financial results on February 1. The institutional software solutions provider confirmed a net loss of $146.6 million incurred in impairment charges on its BTC holdings.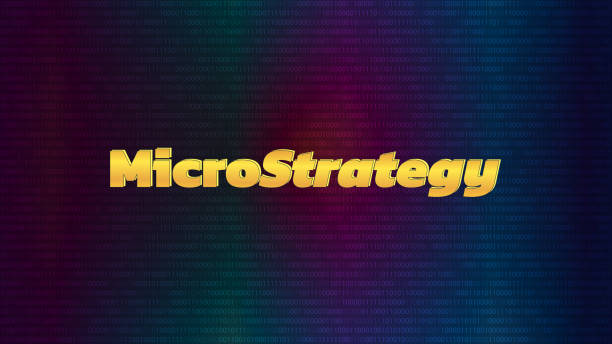 The massive impairment losses added to the firm's operating expenses saw a 125% increase at $248 million when compared to the same quarter the previous year. An impairment loss is a recognized reduction in the acquisition cost of any asset that is mainly triggered by a drop in its fair value. Whenever the fair value of an asset drops below its purchase amount, the difference is always written off.
MicroStrategy has lost $901 million in impairment charges on its bitcoin holdings in the past six quarters. The firm decided to add Bitcoin impairment charges after the US Securities and Exchange Commission (SEC) rejected its current "non-GAAP" Bitcoin accounting methods. The SEC urged the business intelligence company to add share-based compensation expense and impairment losses and gains on sale.
Buy Bitcoin Now
The MicroStrategy impairment losses of $146.6 million were the third-biggest for the firm where it accounted for 25% of its bitcoin purchase in the same period. The biggest impairment loss came in Q2 2021 when the firm lost around 80% of the total bitcoin value acquired in that quarter. MicroStrategy reported a net loss of $90 million ($8.43 per share) on a diluted basis in Q4 2021.
MicroStrategy now holds 125,051 BTC acquired for around $3.78 billion at an average price of $30,200 per Bitcoin. The company has been instrumental in bringing Bitcoin to institutional investors and public firms like Tesla and SpaceX.