A Nansen in December noted that Ether staking solutions had been in high demand since Ethereum's shift to proof-of-stake.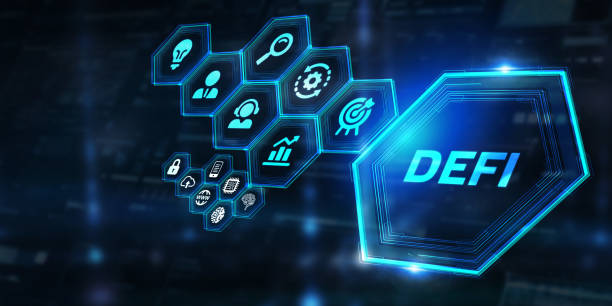 Liquid staking protocol Lido Finance seems to have benefited most from the Ethereum merge in September, with its total value locked (TVL) now sitting at the top position among the other decentralized finance (DeFi) protocols.
Based on data from DeFiLlama, Lido's liquid staking protocol now commands an impressive $5.9 billion in TVL, compared to MakerDAO's $5.89 billion and AAVE's $3.7 billion.
Lido now has the highest TVL of any DeFi protocol. pic.twitter.com/2xsM3lVGVl

— Patrick | Dynamo DeFi (@Dynamo_Patrick) January 1, 2023
Based on Lido Finance's website, as of January 2 had $5.8 billion Ether (ETH) staked. In the meantime, there was nearly $43.9 million in Polygon (MATIC), $23.2 million stake in Solana (SOL), $2.2 million in Kusama (KSM), and $11 million in Polkadot (DOT).
Lido's model lets users access liquid Ether staking without committing to the traditional 32 ETH minimum. Blockchain data analytics from Nansen in December noted that staking solutions like these had been in high demand since Ethereum's shift to proof-of-stake.
Its report highlighted the impact of the Merge in introducing staked ETH as an out-and-out crypto-native yield-bearing instrument that has rapidly outstripped other collateralized yield-bearing services.
Lido seems to have benefitted from this, as its fee revenue has been directly proportional to Ethereum Proof-of-Stake (PoS) earnings since Lido sends received Ether to the staking protocol. In November 2022 that Lido said it has been collecting $1 million in fees daily since October 2022.
Buy Bitcoin Now
In the meantime, the governing body of the Maker protocol MakerDAO saw its revenue drop to around $4 million in Q3, an 86% drop from the previous quarter based on a Messari statement in September 2022, citing several liquidations and weak loan demand as the reasons for the drop.
In the same month, Lido held the most amount of the staked ETH amongst DeFi, with 31% according to Nansen in September, which is a considerable amount compared to major crypto exchanges Kraken and Coinbase, holding 8.5% and 15% respectively.