The cryptocurrency arm of the recently rebranded Square (now Block) has revealed its Lightning Development Kit (LDK) as it strives to speed up the Bitcoin network. The team from Jack Dorsey's Spiral published a video on December 7, 2021 showing off the capabilities of the Bitcoin Lightning and the Lightning Development Kit (LDK).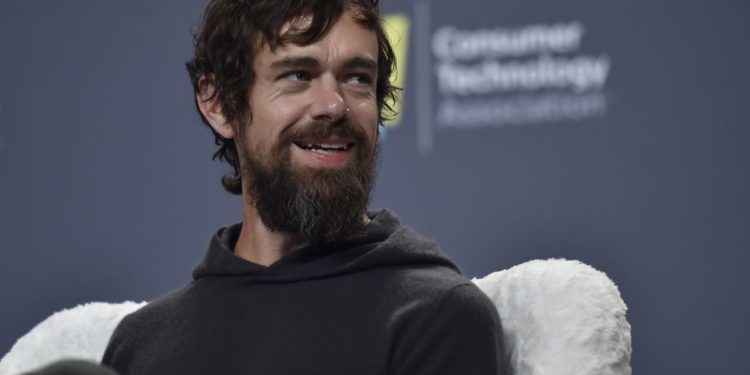 A puppet of Jack Dorsey has now been used to explain the Lightning Network in a new video that promotes Spiral's LDK.
LDK has been developed to enable the creators to seamlessly plug their applications into the network on mobile devices and Point of Sale terminals. LDK supports native APIs using Rust, C, Swift, Java, and Kotlin coding languages. It lets developers customize their wallet app for the users in the language of their choice while also eliminating the importance of separating LN and Bitcoin wallets.
In the video, Twitter's former CEO Jack Dorsey explained the LDK as a program that:
"Makes it easy for any developer in the world to build a wallet."
That video consists of a puppet Jack Dorsey that interacts with store clerks and owners paying for services using Lightning Network (LN). He proceeds to use his mobile LN wallet app to pay for a nose piercing and a movie ticket while the video momentarily cuts to the Spiral team speaking about the merits of the LN and Bitcoin.
Buy Bitcoin Now
LDK To Increase Bitcoin Adoption
Spiral was previously known as Square Crypto and has been developing many Bitcoin wallet solutions since it was launched in 2019. On top of the LDK, Spiral is now working on the Bitcoin Development Kit that supports cross-platform mobile wallet interactions.
Lightning is a layer two scaling solution for Bitcoin which Spiral project manager Haley Berkoe says "turns Bitcoin into an actual payment system."
Conor Okus from Spiral expects that its LDK will increase the adoption of BTC and the LN by:
"Providing a way for people in different parts of the world … to store value and engage in economic activity."
This product release comes at an ideal time for Lightning users as network nodes are at all-time highs. The last reading that came from Bitcoin Visuals shows that there are up to 18,905 nodes with active channels operating on the Lightning Network.
In the last 3 months, the total number of nodes has increased by 23% with 3,534 new nodes being added. The LN currently has a network capacity of 3,285 BTC, or about $166 million according to 1ML.