Gucci has said that it is now accepting the BAYC token, ApeCoin, after its partnership with BitPay. This news confirms that Gucci will become the first store to accept ApeCoin as a form of payment. Today, that is only available in the United States in some selected stores of the luxury brand.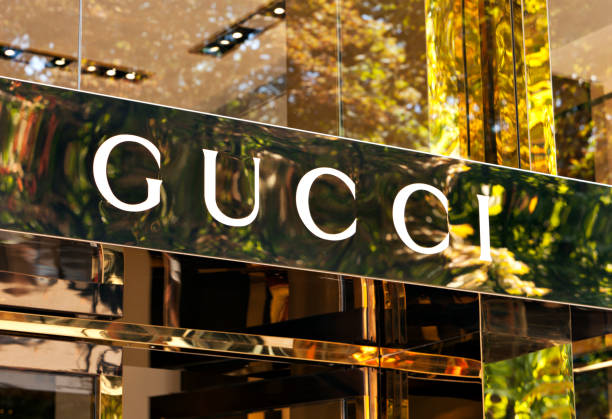 Gucci so far has ten cryptos that it accepts, including Ethereum, Bitcoin, and others. That is a major moment for the native currency of the Bored Ape Yacht Club.
ApeCoin Users Can Now Spend Their Token At Gucci
In a tweet, Gucci confirmed this news to its over 6.8 million followers. @Gucci said:
"Now accepting @ApeCoin payments [email protected], select Gucci boutiques in the USA expand the range of cryptocurrencies available for in-store purchases, yet another step in the House's exploration of Web3."
Gucci has been striving relentlessly to adopt the Web3 world. In recent months they have been working on a metaverse space in Roblox, a significant deal with SuperRare and its in-house NFT collection.
Buy Crypto Now
ApeCoin Keeps Gaining Popularity
With Gucci now accepting ApeCoin in its stores, it marks a considerable milestone for the token. Moreover, it provides legitimacy and a lot of confidence that money cannot buy. From now, it will be interesting to see who else decides to follow the luxury brand in accepting ApeCoin as currency.
Notably, the BAYC coin has only been in existence since the end of February 2022. It is great to see how ApeCoin is already getting the incredible support of a huge fashion house like Gucci.