Gold is rising after hovering earlier at the $1,700-an-ounce mark after recording 3 weekly drops.
Although the price of gold plunged slightly on September 12, commodity analysts now evaluate how buyers cannot afford to wait for the prices to drop further, as the expectation is for the precious metal to get more expensive as more economies raise rates globally in the coming days and weeks.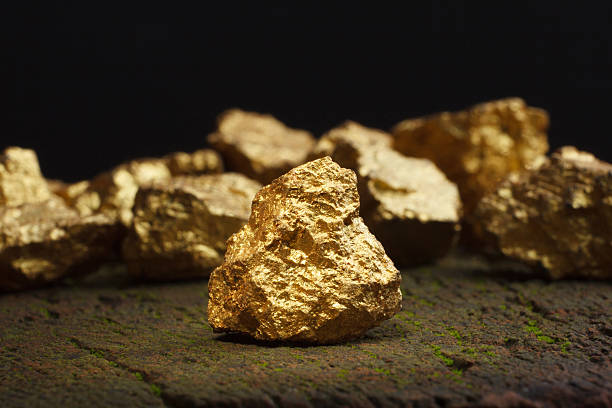 In the United Arab Emirates, the cost of 24-karat gold was Dh207.50 per gram. In the meantime, the price of the 22-karat gold dropped in the UAE. Check the latest gold rates here.
United Arab Emirates gold shoppers have now got another chance with the local gold rate of 22-karat at Dh195 per gram and within some touching distance of the lowest for 2022 to date of Dh191.75 on July 21.
Throughout the world, the bullion has majorly fluctuated between $1,700 and $1,720 in September after several months of drops and closed the past week with its first weekly gain in four.
The head of commodity research at India-based Kotak Securities Ltd, Ravindra Rao, stated:
"Gold has once again bounced back after taking support near $1,700/oz, but may struggle with the Fed's continuing emphasis on aggressive tightening."
Support from a weaker US dollar and uncertainties coming from China's virus worries and Europe's energy crisis is getting countered by global monetary tightening, ETF outflows, and fears about Chinese consumer demand.
Buy Crypto Now
United States central bank officials in the past week appeared to point to another huge rate of 75 basis points in September. The European Central Bank (ECB) lifted rates by 75 basis points in the past week and is now prepared to do the same when the committee meets in October.
Spot gold is trading around $1,715 per ounce.