On January 27, the United States Federal Reserve Board announced that it was preparing to issue a policy statement on restrictions on banks. The policy aims to create a level playing field and help limit regulatory arbitrage for state banks without deposit insurance, state banks with deposit insurance, and national banks, which are overseen by the Office of the Comptroller of the Currency (OCC), by enabling them to have the same scope of permissible activities.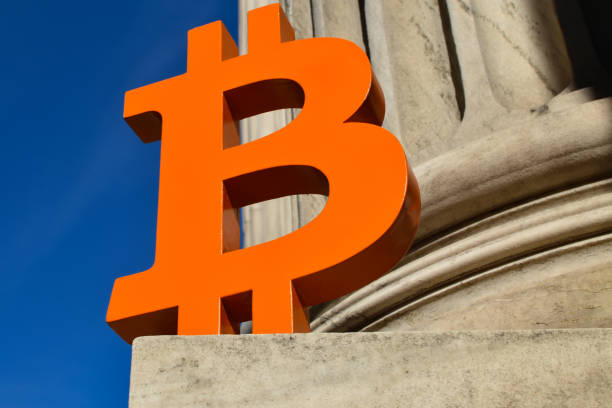 This new policy would align the allowable operations for insured and uninsured state banks and OCC-supervised national banks by making rules for state banks highly restrictive. It will limit the activities of state banks by restricting them from engaging in activities not authorized by national banks unless state laws allow it.
In the Federal Register notice, the statement particularly discusses crypto extensively. It said:
"The Board has not identified any authority permitting national banks to hold most crypto-assets … As principal in any amount, and there is no federal statute or rule expressly permitting state banks to hold crypto-assets as principal. Therefore, the Board would presumptively prohibit state member banks from engaging in such activity under section 9(13) of the [Federal Reserve] Act."
This notice also stated that state banks have proposed the issuance of "dollar tokens" — that is, stablecoins – and those banks now will be subject to OCC interpretative letters 1174 and 1179, as are national banks. It commented:
"The Board generally believes that issuing tokens on open, public, and/or decentralized networks, or similar systems is highly likely to be inconsistent with safe and sound banking practices."
Interestingly, the statement was issued on the same day that the Fed rejected the official applications of Wyoming's Custodia Bank for Federal Reserve System membership.
Buy Bitcoin Now
The Fed increased scrutiny on banks engaging in crypto operations in August 2022, when it issued a letter that needed banks it oversees to reveal plans that include crypto, with a reminder to guarantee enough risk management. That letter applied retrospectively to the banks already active in crypto.
@federalreserve issues policy statement to promote a level playing field for all banks with a federal supervisor, regardless of deposit insurance status: https://t.co/ms40zhoYUY

— Federal Reserve (@federalreserve) January 27, 2023