The business world is currently plagued by fraud schemes that leave unsuspecting investors dejected after losing their investments to criminals. Guo Wengui, the exiled Chinese billionaire who also doubles up as an associate of the infamous Donald Trump White House adviser Steve Bannon, is now facing some more legal issues in his adopted home in the United States.
Federal prosecutors arrested Guo Wengui (going under the name 'Ho Wan Kwok,' one of the many names he has gone by in the past) for an alleged scam to trick his many followers online out of up to $1 billion.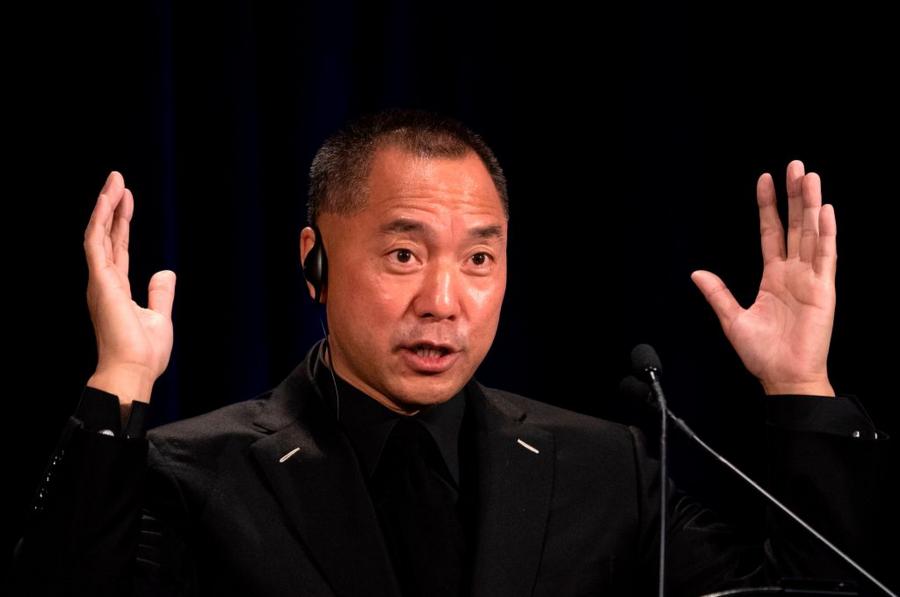 In a press statement published by the United States Attorney's Office announcing the arrest on 12 counts of different crimes including securities fraud, wire fraud, money laundering, and bank fraud, United States Attorney Damian Williams is quoted on the case:
"As alleged, Ho Wan Kwok, known to many as "Miles Guo," led a complex conspiracy to defraud thousands of his online followers out of over $1 billion. Kwok is charged with lining his pockets with the money he stole, including buying himself, and his close relatives, a 50,000 square foot mansion, a $3.5 million Ferrari, and even two $36,000 mattresses, and financing a $37 million luxury yacht.
"As alleged, Kwok lied to his victims and promised them outsized returns if they invested, or provided money to, GTV, his so-called Himalaya Farm Alliance, G|CLUBS, and the Himalaya Exchange."
Guo Wengui and alleged co-conspirator Kin Ming Je are charged by authorities with lying to their online followers and utilizing their 'investments' to fund their lavish lifestyles and expenses. Other luxury items mentioned in the press release as having been bought by alleged ill-gotten gains include:
"A $62,000 television, Chinese and Persian rugs worth approximately $978,000, and a $53,000 fireplace log cradle holder, together with a custom Bugatti automobile valued at $4.4 million."
Buy Bitcoin Now
Prosecutors have already seized up to $634 million in proceeds from the Guo Wengui alleged scam, and a lot of assets bought with still a lot more money from their supposed investment fraud.
Guo Wengui pleaded not guilty to all these charges, and allegedly appeared 'relaxed' and smiled at the press in court. He was last reported to be detained awaiting bail and his next court date is set for early April.